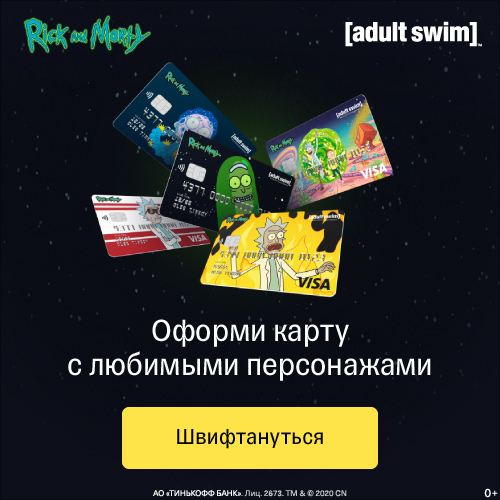 5 ideas for saying "Thank you for the likes" on Facebook
Useful articles
People love to feel appreciated, so even though it's not Thanksgiving yet, you might want to consider saying "Thank you everyone for the likes" to your loyal followers. Here are some ideas for this: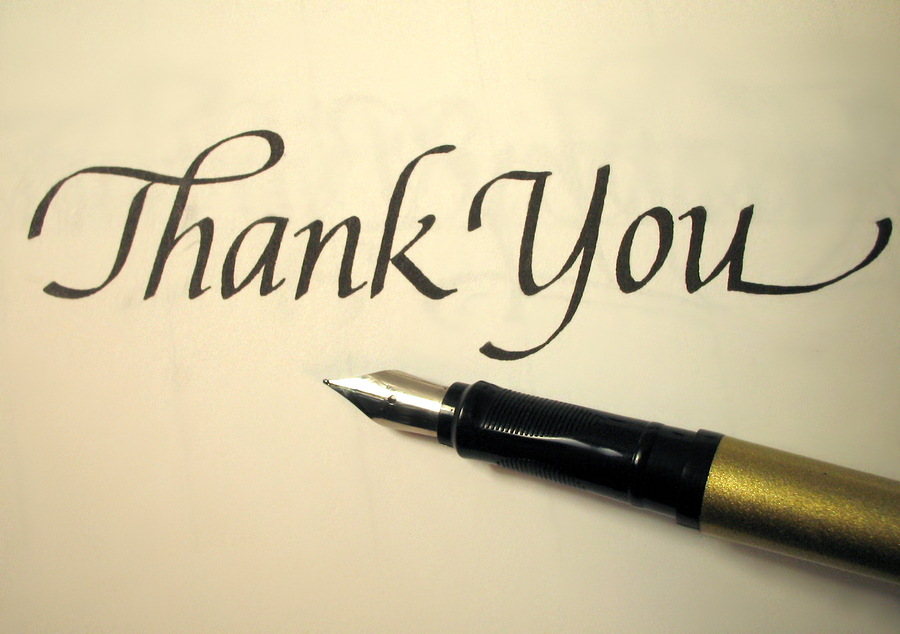 1. Create a contest only for fans to say "thank you for all the likes"!
The most important thing about giveaway contests is, of course, the prize. You can simply decide on an iPhone, but this can be both not very effective and exciting, and fairly expensive, especially for a small brand. Instead, give away something associated with your brand; it can be a set of your products, or a nice special edition product just for the winners. Remember, you want people to get excited about your brand and about the prize. Be sure to make the process for entering the contest easy: you can ask fans to sign up to your email newsletters if you plan on utilizing this tool, or ask them to snap creative pictures with your product, upload them to your page, and vote – the most popular photo gets the prize!
2. Make sure that everyone gets something when you organize a "Thank u all for the likes" contest
Contests are exciting, but eventually all of them turn a bit bitter for most participants, as not everyone wins. Change that by offering one or more main prizes along with small consolation prizes for everyone. This could be a small discount only for contest participants, a promo code, a free electronic book, or even simple thanks images for Facebook.
3. Create a special appreciation photo
Create a photo featuring yourself or your products with words "Thank you for liking my Facebook page" or "Thanks all for the likes" and share it on your page. To get more exposure and engagement, pin the photo to the top of your page for a couple of weeks, or use the promoted posts feature to ensure that more people notice your post. Unfortunately, second option in available only to those with more than 400 followers, but no worries, maybe frequently posting "thank you for the likes" images can help you reach that craved number.
4. Use the cover photo to express gratitude
The cover photo takes up the largest portion of everyone's Facebook timeline, so it's a perfect place to say "Thanks for the like!". Design a unique picture featuring your logo, products, and even your fans' profile pictures for better engagement.
5. Remember Cyber Monday and Black Friday when saying thanks for likes
Still wondering how do you say Facebook thanks on holidays? Offer your fans to post Thanksgiving profile pictures on Facebook, and then give every participant a discount promo code valid only on Black Friday or Cyber Monday.
Now that you know how to say thanks for photo comments and likes, go and create a fun contest, special Thanksgiving Facebook profile pictures, and leave "thanks" comments on pictures, and watch your following grow!
Read more: