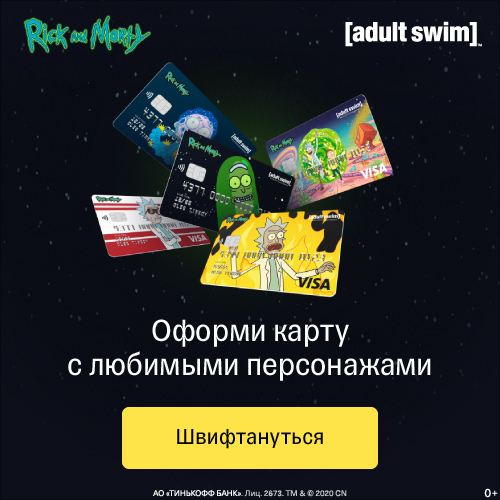 Name, title, Description in Instagram promotion
Useful articles
Account design
Develop your account design in such a manner, so that the users get immediate answer to the question what and how you propose. For this, pay attention to three main elements: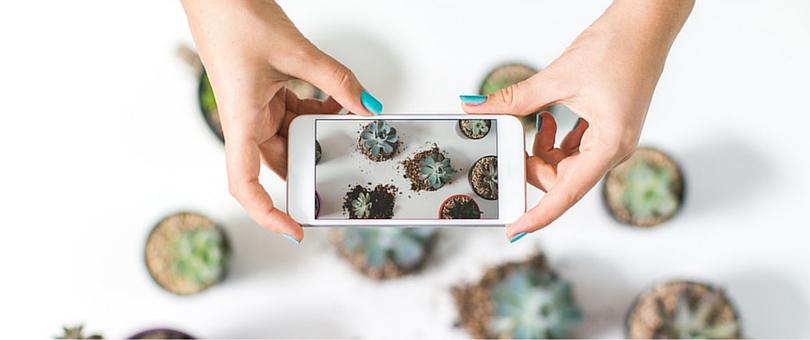 Profile picture
If you have a private account or you promote yourself on the Instagram as a brand, set your own picture as a profile picture. We advise you to use pictures with a light background. The photo must also give you positive emotions. Nonetheless, if you sell something, the picture of the goods you sell will also go well. Or your brand logo.
Nice profile picture will play a good role during search. For example, if we are looking for flowers in a box to make a beautiful bunch of flowers, we imagine how we want to see it, and we expect for a result, which resembles our expectations.
We may enter 'flowers in a box' in search bar, and we'll see a bunch of different accounts. Which of them are we going to choose? The one with the profile picture, which represents the very essence of it.
Summarizing it, you must use a high quality picture on a light background as a profile picture. It must represent the essence of your account, and it must contain only one object (not a collage, and not small pictures of a few objects). The writings on the profile picture must be easy to read.
The contrast of the photo and its uniqueness do matter. A bright vivid picture is needed. And a portrait will be always a more winning idea compared to landscape or something else.
The title of the account
The main rule is simplicity. A person must be able to remember the name easily and to find it in search. For personal account and brand the title must be name and surname. If you have a shop, a community or something else, than the name must consist of the name of your product (service) and the name of the city.
If your business does not have any geographic location (office, shop) and you teach or send goods by post, the name of the city is not obligatory to be mentioned. Ideally, the name is supposed to contain keywords.
Name. 30 characters.
Repeating your title in these 30 characters isn't effective. For instance, if you have one set of keywords in the title 'makeup_artist_LA', than the name must contain other keywords, such as 'cosmetic', 'visage', etc.
If you are not afraid of bright images, use emoji in the name.
Description. 150 characters.
The main complexity of description is that you must fit all essence of your business in a short text. You need to tell of advantages and to hook the person on the other side of the scree.
What must a good description contain:
Your positive sides.
Information on how to contact you.
An appeal to act.
Additional information.
Title and description of your profile are a selling post.
30 + 150 characters of gold. The new people who enter your account do not really want to joke. They just want to know if you are useful for them in any manner and in what manner you are.
The title of your profile and the line "Name" (marked with bald) influence in organic traffic. You will be searched by keywords. You don't want to lose the traffic? Remove all the descriptive words – nice, pretty, cute, cool, best, exquisite, etc. Focus solely on keywords.
The name of the profile must explain the idea of your business.
Description can be reinforced with keywords.
Try different variants and check how your page is displayed in search (check if from the smartphones of your mom, husband, girlfriend, etc.) and check for optimal description. Note down the variants of the name and test them in search.
Read more: