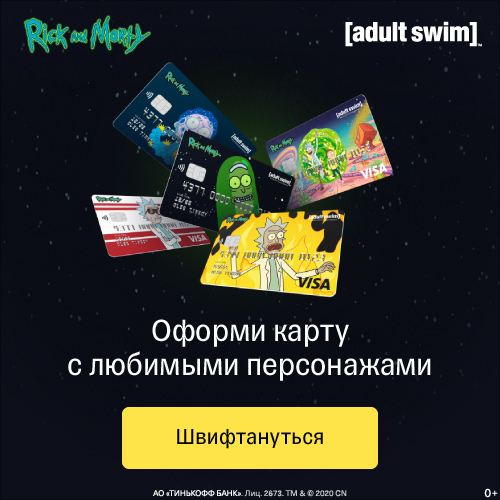 Instagram Stories as an effective business tool
Useful articles
Among the formats available on Instagram, Stories take their special slot. Every day, 200 million users deal with stories: they shoot videos, upload photos, browse the stories of friends and popular brands. Around one third of the most popular stories are published by brand accounts, and 70% of users are subscribed to at least one company account.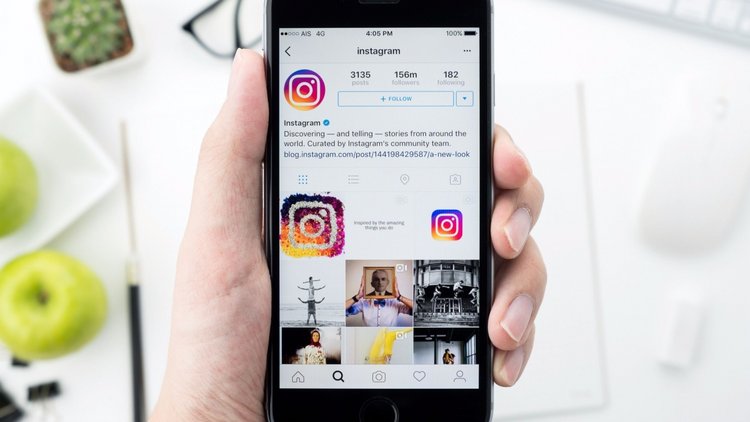 Stories are photographs and videos with minimal processing that exist for only 24 hours. This is the main catch about them! Stories is a disappearing content, and its popularity was predicted by all Internet marketing experts. And apparently, they were not mistaken.
Advantages of Stories
Stories are about the presence of a company in user's life. Their popularity is highly supported with the rate of current life – if you don't watch it now, you probably won't have any chance to check it later. In addition, the story is a black box, there is no preview function, and you never know what's there until you look. Stories do not overload the tape. The user chooses if to watch stories or not.
This is a special move for the advertiser: to provide free choice to the user. How often do we see and hear advertisements that we did not want to see and hear? And if the user chooses viewing it him or herself, then the degree of irritation with the advertising is already reduced almost to zero.
Stories. What are they and how to use them?
They can come in format of photos, 10 seconds videos or a boomerang.
Settings of the story can limit the audience to whom the story will be displayed. Also you can choose who can write you in direct. The options are: everyone, only subscribers, and no one.
Statistics. To see who has watched your story, you should open the publication, and see the number of views. If you pull the arrow down, you will see a list of people who viewed the story. In this section, you can save a story for yourself as well.
Here are the most popular ideas for using Instagram Stories for your business promotion:
One day in the life of the company.
Probably, this is one of the most popular stories. Shooting a new collection, preparing for the holiday, behind-the-scenes activities, etc. Who does'nt like to give a sneak look to it? Such stories give an opportunity to talk to a subscriber in his or her language, and to tell about themselves and their products.
Announcements
It is good to tell through stories about the upcoming event, such as the release of a new podcast or video on Youtube, the release of a new collection, or the start of sale.
Instructions and mini-articles
Stories are ideally created for writing instructions to action. Split the action into several stages, record it – and let your subscribers enjoy the game.
Show your product in all its glory and from all sides
Stories are yet another opportunity to talk about how great and unique the product or service you have is. You can make a cut from several images or take a short video, in which the product in action will be shown.
Feedbacks
Shoot customers with your goods, let them share their emotions and joy, in addition, it will provide the effect of social proof.
Informal communication style
Jokes, laughter, good mood, easy trolling – Stories are simply created for this!
Activities inside your company
Festivals, fairs, open days, presentations, shows, parties - everything that is associated with such activities should be captured in the story.
Advertising through Stories
In addition to the usual stories about your business, you can show your company's ads. Now it's possible to add a link to an external site through your stories. Now you can get your subscribers straight to the store or landing page.
The popularity of stories is on top now, so don't miss the chance to use it as a business promotion tool!
Read more: