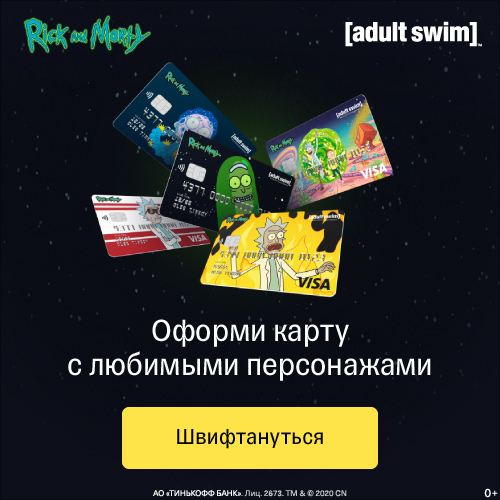 Checklist for successful Instagram promotion on Instagram
Useful articles
This article is primarily designed for those who have their own small or bigger businesses, but it's also nice for those who want to promote their brand by themselves. Of course, there are many SMM tools which one has to remember about while promoting, but one of the main principles is being regular. One can perform many steps on promotion, but after a short break all the spent time and budget may go in vain, that's why the main principle of becoming successful is making a strong habit of working on your accont and its content regularly.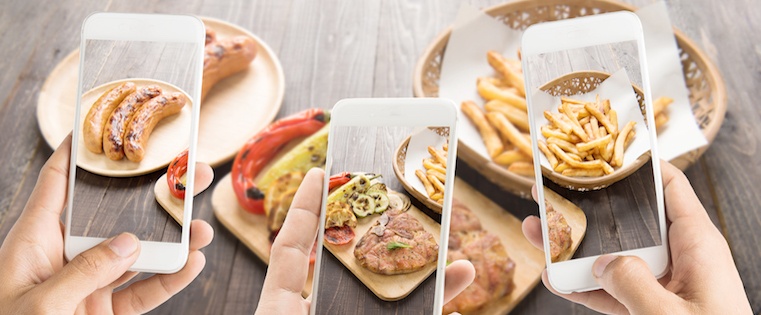 All of us are live just humans, and we may have different moods. It may happen that you may make 10 successful posts in a row, but just one day of bad mood and a subsequent irrelevant post may lead to losing a great number of subscribers instantly!
Content plan
Always have a content plan, and keep on posting according to your content plan!
Remember that these plans must be different for news and stories. If you feel like having inspiration, clear mind and sharp thoughts today, write a number of articles or prepare materials for your posts for one week in advance. Do not plan for one week in advance, because many things may change regarding social situation or in your own business. Look for inspiration in books, people, movies, situations, travels, etc.
Posting nice content is simply not enough anymore. You have to use attractive headers and calls for action in selling posts.
Remember that generating content isn't about describing things interesting to you – it's about writing about the things interesting to your target audience.
Make use of special apps for creating nice visual effects on your webpage.
Set your aims
Set your promotion goals for short- and long-term campaigns. For example, long-term goals might be such as popularization of your business on instagram, attracting target audience, increasing the loyalty to your brand, improving recognizability among the target audience, etc. The goals must be well-defined in numbers, results, and time spent for reaching them. Make them up-to date, and remember to improve them once the old targets were reached.
Learn what your competitors do
Study profiles of your competitirs. Get subscriber for their profiles from some other account, and get their profiles analyzed. Check what, when, and how they post. Analyze what they have in their profile and what reaction does the audience give. Check what's interesting to your subscribers, what do they ask about and what do they like most. Remember to check how the profile is structured, how do your competitors give answers to comments – how fast and in what manner. Check what activities do they perform and what results does it give.
The main this here is not to copypaste the ideas of your competitor, but to keep an eye on it in order to make your own account better. Check what others do and be one step ahead!
Be proactive
Be regular in recording Stories, holding live streams, adding relevant hashtags and geotags. Comment on the profiles in which your target audience lives. Organize liketimes, giveaways, advertise, and use all means to keep your subscribers involved.
Good luck for your promotion! Remember to love what you do, and success won't take long to come.
Read more: