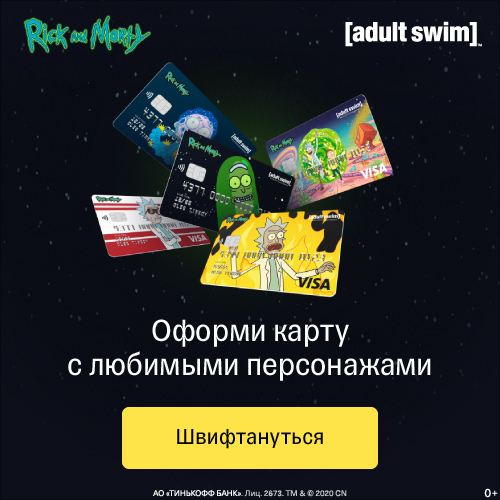 Instagram hacks for pro users
Useful articles
To better navigate the social network Instagram, we present you several lifehakas that will allow you to become an Instagram pro (especially important for those who are engaged in the promotion of the Instagram independently). Pay attention to the following tricks.
10 lifehacks for Instagram
Lifehack # 1: Adding large text to the description of the page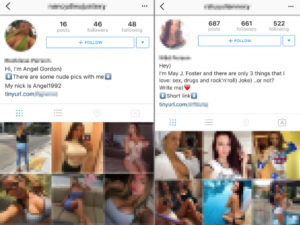 As we already wrote in the article about creating a profile in the Instagram, you can specify information about yourself in the profile header by filling in the "Name" and "About Me" field. But this is very small and to indicate more information about yourself, use the "Address" field. It will appear after switching to a business profile.
You can do this as follows:
in the editing of the profile you need to find the line "ways of communication" and click on it;
see the "address" line to which you want to click;
in the "exact address" line enter additional profile information.
Important! Some phone models do not allow you to type in the text in other alphabets than Latin. You can solve the problem by writing text in notes and copying it.
Lifehack # 2: Adding multiple links to the profile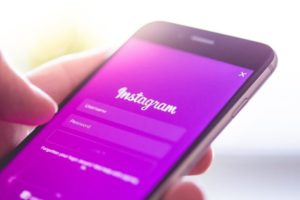 It often happens that you need to add multiple links in the profile header, but Instagram allows you to insert only one. What to do in this situation? Use a special service. This page is an interlayer where you will find all the links you need.
In the multilevel you can place pictures, additional text, buttons of messengers and much more. Thanks to this application, your client will be able to switch to a convenient service in 2 touches. The application has a free version and a more extended PRO version.
Lifehack # 3: How can I specify a link only to the messenger?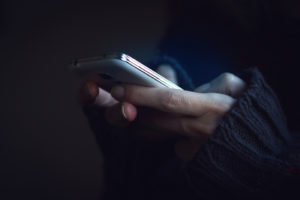 Such lifehack can be required when you do not have a website with products, but you need to communicate with customers. You can do this in different messengers. If you simply specify a contact phone for communication in Viber, WhatsApp, Telegram, etc., then the client will not want to play with the introduction of your phone in the notebook, so it's best to use a link to the messenger.
For example, for WhatsApp, it looks like this: https://api.whatsapp.com/send?phone=70000000000. Instead of zeros, you need to write your phone number, which will allow the customer to go directly to your profile in the messenger, which is very convenient.
Lifehack # 4: Creating beautiful paragraphs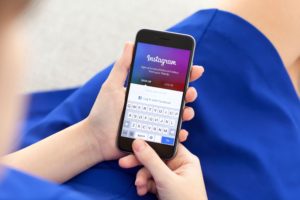 This lifehack will make your text more readable. Many people, for simplicity, simply begin the phrase with a new line, but still the text seems solid. It is very convenient to perceive information if there is a space between paragraphs, but Instagram automatically removes them.
To prevent this from happening, use transparent symbols. Also, you can use postponed posting in Instagram in the program SocialKit, where you can put smileys between paragraphs.
Lifehack # 5: Increase the effectiveness of fasting in the tape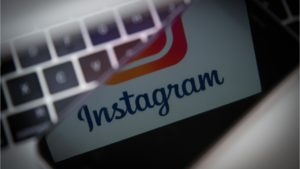 When your subscribers leaf through the tape, they can see only part of the text you have written. Instagram automatically cuts it to a certain minimum. Your task is to convey to the reader the essence of fasting in the first sentence of the text.
You must hook a person so that he wants to expand what he has written. You have 125 characters before trimming. In this amount you need to fit the most important information. You can achieve the effect by writing down the phrases in capital letters.
Lifehack # 6: Do I need to report prices in the publication?
If there is no price on the specified product, you are giving some inconvenience to your customers. They have to take additional steps in order to obtain the necessary information. And imagine that the customer is interested in several of your products, so sooner or later he will get tired of asking you about the price.
The second reason, because of which it is worth pointing the prices for products in the publication, is that you can track down the audience of your subscribers, which can not afford this price. And on the contrary, it will attract those people who will be interested in this price.
If your customers ask about prices directly in the comments, then competitors can read them and offer these people the same goods, but with a low price.
This makes it necessary to specify the price in a post. To engage subscribers and communicate, use other methods.
Lifehack # 7: Beautiful photos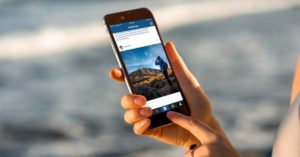 Achieve aesthetically beautiful photos can be through processing. You have several options:
go to specialists;
independently handle processing with the help of special applications.
With the help of processing, you can make your account stylish. All photos should be in the same color range in order to visually profile was attractive. The VSCO application has many different filters. Snapseed perfectly demonstrates itself in color correction, contrast adjustment, brightness, etc. Lightroom is good at correcting the saturation of colors separately, and with the help of Facetune you can make the skin perfect, teeth white and adjust the figure.
Lifehack # 8: Stitched Stories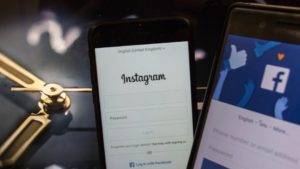 Highlight hot and relevant offers with the help of fixed Stories Instagram.
There may also be answers to frequently asked questions, prices and other useful information that most customers ask for.
Lifehack # 9: What to publish in Stories?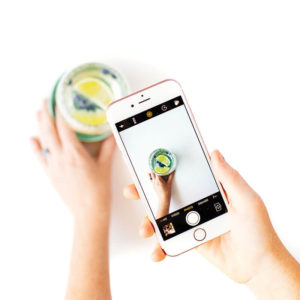 Stories is a powerful tool with which you can draw attention to your profile. When working with content, be sure to use stories. What to do in the event that your imagination and creativity was barely enough to accommodate good content in publications? Then in the story you can post the announcements to your posts.
Lifehack # 10: Directing its client base to Instagram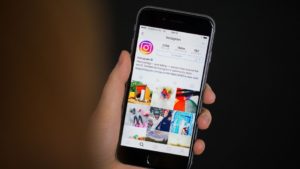 If your business has existed for a long time and you have permanent or potential clients outside of Instagram, but you want to attract them to this social network, then we recommend that you send an e-mail newsletter with the call to subscribe to your profile. Tell your customer base about special offers that will be received by those who subscribe to your account.
Read more: