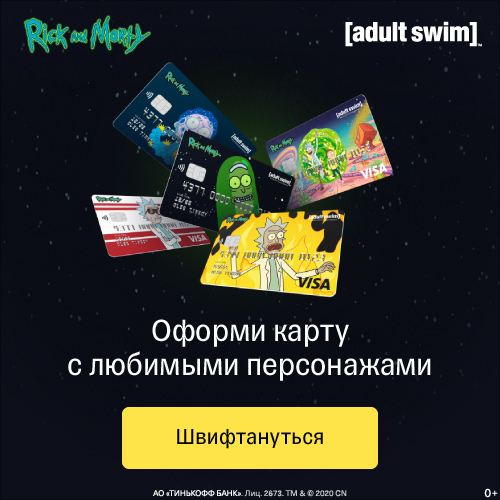 How to set up an Instagram marketing campaign and run ads on Instagram
Useful articles
Did you know that 75% of people who view an ad on Instagram take an action afterwards? This could be going to the advertiser's Instagram profile to view it, going to the website, making a purchase, liking the page and so on. Sounds like a marketing dream come true, doesn't it? If you're tired of wasting money on fruitless marketing campaigns, keep reading to find out how you can set up an inexpensive and effective ad campaign on Instagram to achieve your exact marketing goals quickly.
First step: figure out the goal of your Instagram ad campaign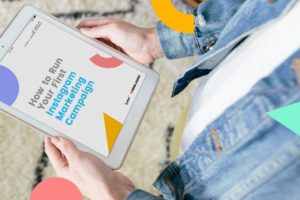 What is it that you want to achieve with your campaign? Do you want to get more real followers, increase your engagement our get the word about your company or personal brand out there? When you are setting up your advertisement campaign Instagram allows you to choose from the following marketing campaign objectives: traffic, engagement, conversions, video views, reach, app installs and brand awareness.
If the goal of your campaign is to get more conversions, that is, sell more of your products, or do a remarketing campaign when you show your ads to people who visited your website or app, it is vital that you create a Facebook pixel code and place it on your website. Just a quick reminder: Facebook owns Instagram, so most of the process for setting up Instagram ads is done through Facebook.
Second step: determine your target audience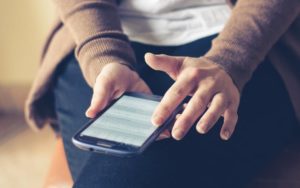 You probably already know who you're selling to, that is, the general gender, age group and location of people who buy the majority of your products, so you can use this data to set up your ad targeting through Facebook.
On the other hand, if you already have a database of past and potential clients, such as a list of emails of people who registered on your website and made a purchase, you can import a database to Facebook to create a custom audience. Ad campaigns targeted to custom audiences usually yield quick results and allow you to get the most for your money.
Third step: create kick-ass content for your ad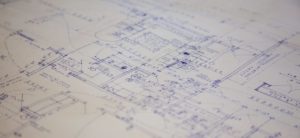 You know how sometimes you see an ad on Instagram that just screams that it's a paid advertisement, so you scroll past it as soon as you can? And sometimes you see a pst and wonder: "Is this a new awesome account I followed and forgot about?". You want you ads to fall into the second category.
First of all, this about the type of media content you want to use for your ad:
Single photos are the classic, safe choice. If you're not an expert at creating ads, start with one awesome photo and see how it does.
Carousels are great for showing of a progress: whether it's a meal being cooked in your restaurant or a string of transformation pics from a client in your fitness program.
Video: this type of ad content can be risky, so if you are set on using a video, make sure that its a video that will get people hooked and interested in the first 2 seconds.
Read more: