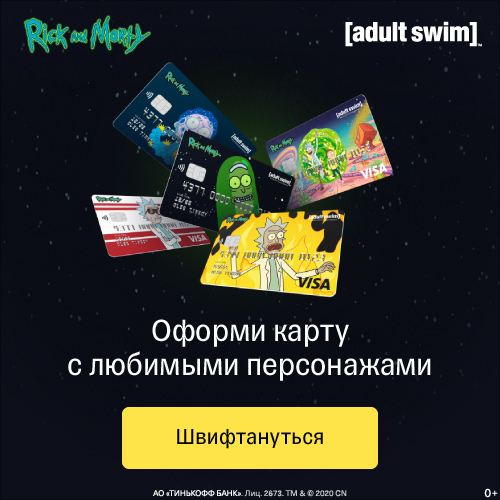 Promotion on Instagram for photographers
Useful articles
From the very start, the main aim of Instagram was to show photos that tell your followers about your life. In a while texts have become as important as images. It's not surprising that photos on Instagram are shoot not only by professional photographers, but also amateurs.
Not every business is able to promote its products through this social network, but for photographers it's a golden chance to make their voice heard. Why?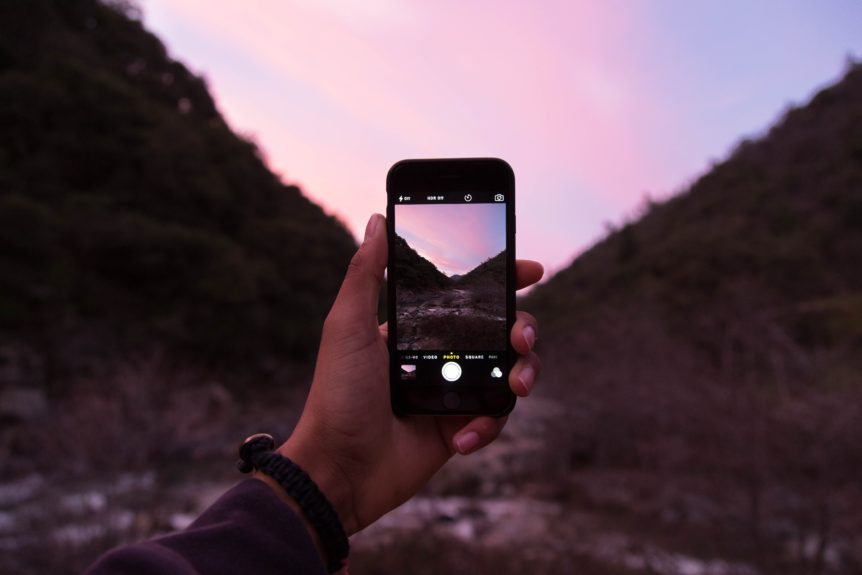 Network for Pictures Exchange
Instagram likes good pictures that have sense of taste and look nice. Fresh look on the world, non-trivial author's point of view attract people's attention. Talented photographers can do wonderful works. Thus, supply and demand complete each other in harmony. Besides, the network helps to proclaim the freshest pictures with no graphic editing. Such live photos are often recommended and commented.
Net and Real Relevance
Every photographer is a universe itself. He or she has an experience; he or she is armed by methodology and taste. Many specialists of previous eras are sure to contribute into his or her skills. Thus, taking development of previous generations of photographs into account and skillfully applying the new technologies, photo artists get unsual Instagram masterpieces that make them popular network specialists. Is it possible to convert such popularity into a real promotion?
What do they shoot for Instagram
There are almost no restrictions in such democratic environment as Instagram. Here you can meet many food-photographers, fashion-photographers, those who make photos of different events. Many of them do such cool pictures, that they easily can be published in professional magazines. Instagram helps to reveal talents.
Personal attitude and skills
At photo sessions a client and a photographer create masterpieces together. That's why it is necessary to know how the specialists work, what genres he or she prefers. Probably, a photographer is very good at studio photography, but photo shoots in nature is his or her weak spot. All these moments become obvious if you see the selection of the works on Instagram.
Besides, it is very important to know what character the photographer has, in what mood he or she works. Gloomy mood is sure to spoil family or wedding photo shooting. Bright and pleasant past photos in his or her account will help to see the performer better.
How do photographers promote on Instagram
To our greatest regret, even a very big talent and many followers, wonderful portfolio and website aren't enough to be noticed in the word of huge competition. But there are some methods, which we can tell you as a little secret. They really work.
First of all, your photos must be done in a special 'Instagram style'. It means, they should have an interesting idea, correct filters, and a well-thought-out composition. It happens that right pictures are noticed by the network - and Instagram will mention you, thus, millions of people will have a look into your account.
Collaborate with people. Some stars prefer to work with unknown masters. Shoot them for free, and get a good PR. But because of significant competition you'll have to propose them some creative idea or approach. Be ready to contact many people. Only significant efforts will drive to a positive result.
In any case, your content should be interesting, otherwise no sort of promotion methods will be able to help.
Read more: