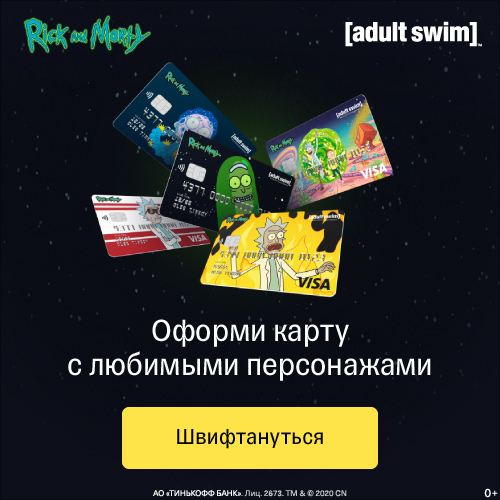 Instagram limits for business promotion
Useful articles
The functional capabilities of Instagram are greatly cut: you can insert an active link at your profile only once. All the discussions of the product are supposed to happen in comments under photos. There is no possibility to insert the link under each photo in the profile – such links aren't clickable, means, they are useless. Hence, you as an owner of business account are supposed to write "Visit my profile with an active link to my website or write me a personal message". News about what your friends like exist, but not all users even know where to find and how to use them. Reposts are possible, but only through certain applications, and most people don't really envy to get bothered with them.


What to do in such severe conditions?
1. Be awesome. It's the main. If you are going to post dull grainy pictures, in this case only your relatives and best friends will subscribe for you. Never post pictures belonging to others. The very essence of Instagram is in displaying your OWN arts; it's not like other social networks, where you can quote and repost others. Be careful with posting your own old photos. There are technical reasons behind it: Instagram often spoils and pixelates photos shoot not on mobile devices. Many use special applications for creating filters and effects, but in fact the fashion for these filters ends up fast, and even the most famous apps like Prizma, are already forgotten so far.
2. Select a bright compact profile photo, taking the fact that it's going to look microscopic in your profile into account. Do not forget to insert your bio and to add a link to your website/shop/public. Add all other contacts. In fact, it's going to be your only chance to give common information about your business, that's why think well about your profile description text. Do not forget to have a big button on your website, directing you to your Instagram profile.
3. Get your profile primary filled. There must be couple of dozens of posts in a smart proportion: 70% of beautiful pictures of the product, 30% of neutral or personal photos, and start subscribing for the representatives of your typical followers.
How to look for them? You can start from hashtags. Enter keywords with a hashtag into a search bar. Browse through the profiles of those who use these hashtags. If these people look like your potential followers – friend them, those who are subscribe for them, those who comment them, etc. Check what other hashtags these people use. And of course, you should use hashtags as well. Take a look at your competitors and check how they master their accounts. Subscribe for those who inspired you – such accounts will become a source of new ideas. This process is long, but what to do? There are no groups and publics on Instagram. Having subscribed for the users you've selected, like and comment their photos, but do not spam in comments and do not ask to subscribe for you. Write something nice, like a regular subscriber would do. If you drag attention, they will check your account, and, probably, will subscribe back for you. Instagram is one of a very few places, where people look for beauty in its pure form.
4. If you have no time to promote your account manually, and you need a quick promotion of your account with minimal investments of time and power, you may make use of special paid services, but take care to choose the 'ecologic' ones. Such services as Leogram will act in a tender manner, and will not make users mad. Having selected this service, you will only pay for the time that your account works on set parameters, and while its specialists work on technical issues, you have time to focus on the quality of materials you provide, for the quality of content is the core question.
5. Do not post many pictures at the same time: everyone gets frustrated with such behavior, for the user cannot get to the next pictures through a big mass of yours, without having to scroll for long. The probability of unsubscription in this case is very high. Three posts a day is enough. But, if you have a lot of pictures, try making collages with a help of special apps. Instagram doesn't request to cut all pictures to square shape, but on the other hand, square pictures look more organic in the newsfeed, so we wouldn't recommend to use rectangular pictures too often. Remember that most of users check the newsfeed from the telephones, and they see images as very small pictures. Making collages can spoil all the expected effect, for no one will be able to see anything.
There are many nuances for Instagram promotion, and new and new peculiarities of how this system works, as well as more and more new ways to promote your business account pop out every other month. Trust business promotion to Leogram specialists, who keep their hand on the pulse of fresh changes on Instagram network.
Read more: