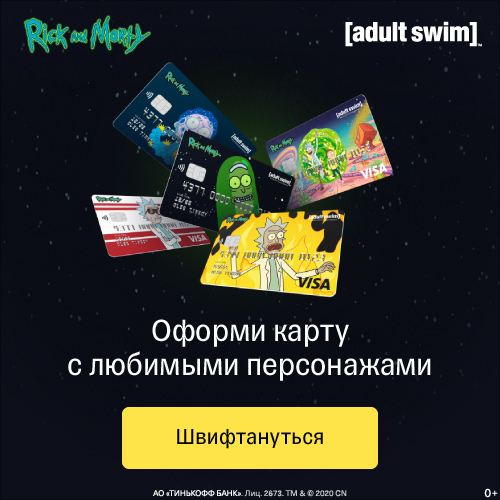 Ways to promote your account on Instagram
Useful articles
Before March 15, 2016 everything was made easy on the Instagram feed – the posts were displayed according to the time of their publication.

Now publications, which the network considers as interesting, are the first to appear in the newsfeed. The mechanism isn't studied precisely, but just like in Facebook, the reaction of auditorium at your post is taken into account: likes, comments, and reposts. The more social signals indicate that the post is interesting, the higher it is ranked in the feed. Thus, in order to be liked by the readers, you need to learn to post good content – interesting videos, cool photos, which a visitor would love to check, and to write decent texts.
Instagram is definitely an awesome tool for businesses, which have what to expose – these are sport clubs, yoga centers, flower and cosmetic shops, photographers, beauty industry, child studios, shops with a short range of goods or just a few of them.
Who shouldn't go to Instagram?
Those, whose main auditorium are men (b2b sector: industry, gross sales, and construction materials).
Accounts are promoted in Instagram basically through cool content. If you feel difficulties in creating the content yourself, try Leogram. Its specialists will help you to get real results in promoting your Instagram account.
Strategy for Instagram account promotion
Strategy of promotion accounts on Instagram includes the whole range of actions in it: starting from studying the target audience and competitors, buildup, creating unique commercial proposals, to choosing visual components and positioning of the account. And, surely, involving advertising campaigns and attracting the leaders.
With all of its friendliness, Instagram is a serious instrument. Thus, if you have decided to get clients through this social network, get prepared in advance.
Check-list for lazy ones:
1) Study competitors
Note what tricks do they use in positioning. Check their posts and mark up those, which attract the most of reaction. Addresses of competitor's accounts must be saved in a separate list, as you will definitely need them later.
2) Think what may differ your product from competitors' products
What are your strong sides, what can you amaze your customer with and how can you stand out with respect to everyone. Make a list of your advantages in advance. Based on them, you will develop your own content and advertising plan.
3) Define your auditorium
What is it interested in? Who are these people? What content do they read and when do they go online? (For example, young mothers are often on the Instagram when their kids sleep – it's lunch and evening time).
4) Build up your editing plan
What will you write about? What should the sequence of posts be, so that you don't overload people with the selling posts and don't move to solely advertising materials.
5) Define your style
The style of visual content and presenting the texts. It also depends on your auditorium and on what is successful between your competitors.
6) Advertise your account with Leogram specialists
You should realize that it's a lot better to trust specialists and pay for real results, than trying to blindly find your way.
Read more: