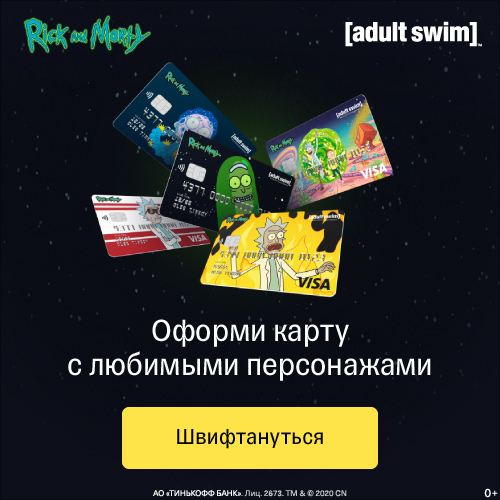 Useful Instagram marketing tips for gyms and trainers
Useful articles
Whether you're a gym owner or a personal trainer, there are good and bad news for you. On one hand, if you utilize some useful marketing tips for personal trainers, you will never run out of clients, at least not until somebody finally invents a way to become instantly fit and remain this way. On the other hand, the "middle class" of fitness is getting smaller by day, with groups of the population who are overweight and don't work out and groups that are very physically active already growing tremendously. This means that your chances of getting new clients are getting smaller, and having a successful marketing strategy that helps you get new clients as well as retain existing ones is more important than ever.

Marketing ideas for gyms and personal training in gyms
Retaining clients is much more difficult for gyms than it is for personal trainers. This is understandable, as for most people it's uncomfortable to look someone in the eye and say that you don't need that person's services anymore. Most gyms limit their promotion campaign to an offer of several free membership days or weeks, and while it can help to bring in new clients, this technique doesn't help you retain the existing ones. A good fix for this can be to encourage clients to monitor account on one of the social media websites. Come up with a way for them to check in every time they visit your group, and if they visit regularly, say, three times a week, give them a discount on their membership fee for the next month. This can work for both gyms and trainers with active social media accounts!
Of course, if you utilize this personal trainer social network technique, take time to make your timeline interesting and helpful with success stories, motivational posts and tips for healthy living.
Marketing for personal training
Whether you're a trainer yourself or you're managing personal trainers at work, if there is one this you need to know for sure, its that you absolutely need to be as knowledgeable as possible in your field. Go to trainings, read up on scientific aspects of your work, and new developments in the field. The job of a personal trainer is very responsible and people will keep coming back only to someone they trust. While there are many personal training advertising ideas,the most efficient one is to show your expertise on Instagram and Facebook. Think about your clients, they issues and progress, and customize your posts accordingly. Another idea for personal trainer client management is to announce week-long challenges, asking participants to track their progress every day and share it with you. If you see that one challenge gives particularly good results, announce it for a month next time. If you're having trouble marketing yourself as a personal trainer and nobody is participating in contests and challenges, try offering a discount!
Did you notice that whenever you hear about bad personal trainers it mostly refers to a trainer being rude or insensitive? Make sure that it's never a story about you by keeping your clients' emotions in mind all the time. Show compassion and understanding when responding to questions and concerns, let people know they are doing a good job or making progress. A personal training sales pitch should always include not only motivation and professionalism, but also empathy. Once you have built up a loyal client base, ask your clients to refer you to their family and friends. Offer a small discount in return and watch your client list grow every day!
Read more: