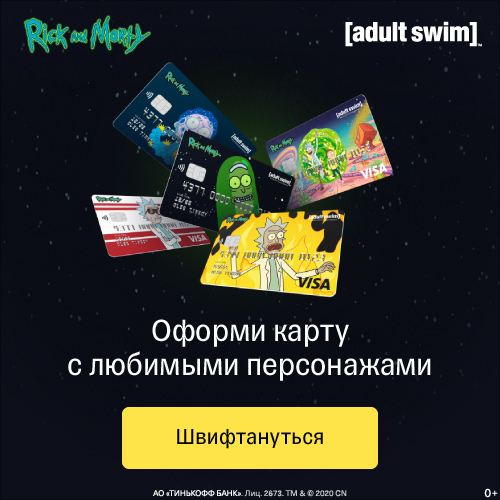 Why to choose a business account?
Useful articles
Many business owners are just beginning to move to Instagram, wondering how to promote their product, service, business? Should I start a business account or personal account in Instagram? Let's look at this issue together.
What is better for business – a private or a business account on Instagram?
Depending on the purpose for which you conduct your instagram account, the type of account should also be selected. If you came to Instagram just for the soul and for self-realization, you like to photograph and post beautiful pictures just for the soul, then you will have enough personal account.
Suppose you are Lena and make Christmas wreaths on the door with your own hands and plan to sell them through Instagam, then you will have enough personal account through which you will sell your products.
If you are the owner of a travel agency, then you can manage two accounts and promote your services through a business account and through a personal account the same way.
If you sell bed linen on Instagram and actively develop your page, it is better to have a business account to see statistics on advertising and user activity.
When you create a business account, people will search you in Instagram for the brand name, for example, the travel agency "Around the World", and not Ivanov Ivan. A business account promotes the name and brand of the firm. You need clients, so you need a business account, at least, in order to collect clients and interact with them, to talk about the company's innovations, about your special offers.
The fact that Instagram is a mobile application gives business an undeniable advantage - you do not need to spend huge sums of money to develop your own application, and you are always in the phone of potential customers.
You just need to work to ensure that your subscribers include the function of notifying you of your new publications, then it will be easier for you to get around competitors.
Of course, business accounts are created in order to make sales, a lot of sales. But here it is worth remembering how sales are made in instagrams - people subscribe to interesting accounts, read useful information, admire beautiful photos, read selling posts and gradually get used to this profile. Their level of trust increases and at some point they begin to be seriously interested in the product of the company.
If you post more photos in your personal account, then in a business account you have a chance to talk about your products or services, show their production, show application in the life of this product and, of course, sell!
Detailed analyticsis another undeniable plus of connecting a business account.
After the connection, you will be able to use such functions as a communication button, which will be located right next to the "Subscribe" button, the ability to select a business category and specify the physical address, and of course the audience and publication statistics, as well as new advertising opportunities.
Read more: