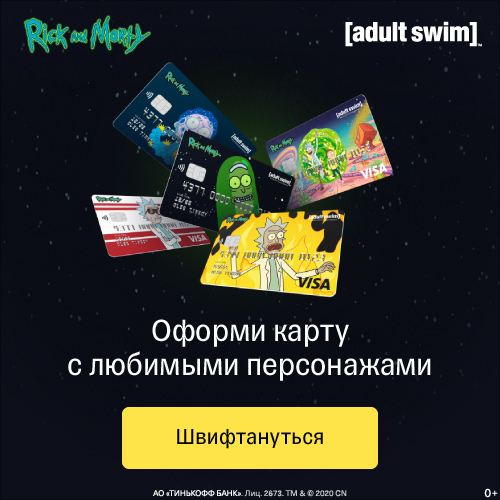 How to build a successful selling webpage on Instagram?
Useful articles
Despite a large number of conversations about sales in Instagram, not everyone who decided to promote their business through this social network can sell. And for what reason. The point is to sell in Instagram, you need to sell! That is, write selling posts in Instagram. And to write selling posts, you need to assemble an audience. And to effectively collect the audience, you must first prepare an account. Thus, we deduce the sales formula in Instagtam: the audience + selling posts = sales. On this one could finish the article, but not everything is so simple. About this and talk!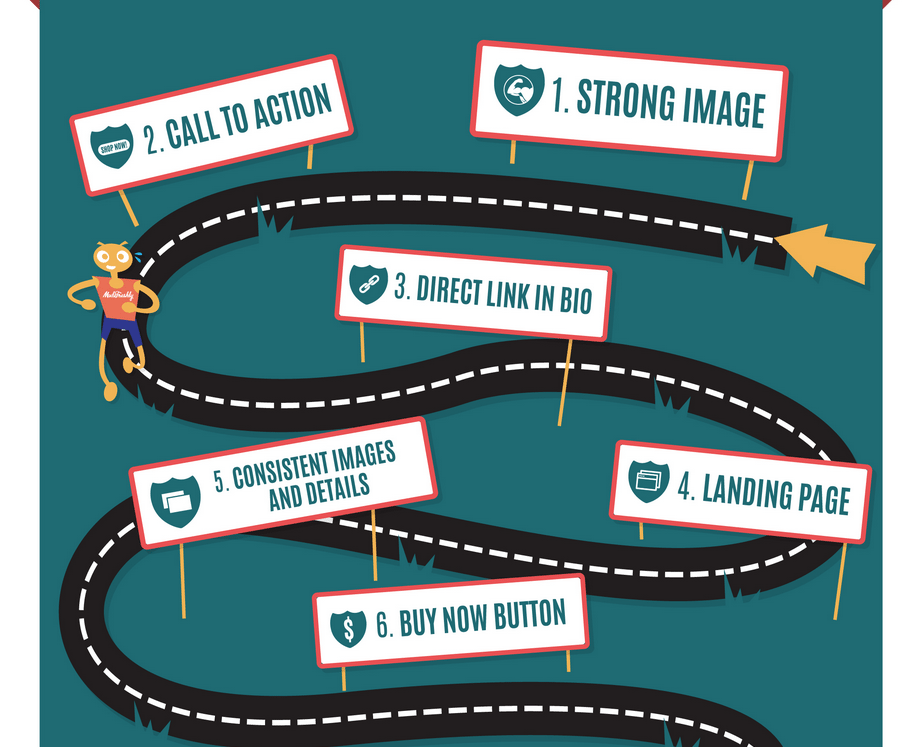 Firmly intend to achieve success in Instagram? Are you ready to spend your time on promotion?
How to sell on Instagram
We deduced the formula of successful sales in Instagram, now we will consider each separate item.
Make an account.It would seem that this is the simplest thing to do first: create an account, give a title, add a description. But in fact, we see in the description: dresses or goods for the house, or engaged in scrapbooking. So what? What customers benefit from the fact that you have dresses? What benefit does the client receive? Look at how the mood of a potential client changes, which reads in the description "I share how to wear women's clothes with taste" or "We sell dresses for the most stylish girls", or "A super boutique of women's clothing. For miniature girls and girls the size of plus-size. "
In addition to the selling description in the account, there must be high-quality (high-resolution) photos. If you have the opportunity to hire a professional photographer to get great shots, then do it! Do not take pictures on the phone and upload photos of poor quality. Do not use filters, especially if you are selling physical goods. Because under the filter colors are distorted, and buyers will be disappointed that they will receive clothes of a completely different color than expected.
There is still a small and very simple advice: watch out for those accounts that are already successfully making sales in Instagram. Read their posts, see what images they spread and how often they do it. Just watch and repeat what successful projects are already doing. Over time, you will have your own style and more understanding of what your audience wants, but you can start with this. Analyze what others are doing and adapt for your audience.
Assemble the audience.After you prepare your account, be sure to start promoting it, that is, buy advertising. Of course, you have heard about the gray methods of promotion: about cheating subscribers and promoting through subscriptions. But in fact it will be slow progress. Very slow progress with not always the target audience. Yes, it is also necessary to move forward through hashtags. But in parallel with advertising. Today advertising in Instagram costs from 500 rubles. Therefore, look for relevant to your business public relations or bloggers, negotiate advertising and recruit subscribers. If you already have 600 subscribers, and none of them are buying, you need another audience. Because the subscribers in Instagram are the blood of your business. There will be no subscribers - there will be no sales. And the presence of super-quality photographs and selling posts will not help you.
Write marketing texts.This is another ingredient of the successful sales formula in Instagram. Without selling texts, no one will buy from you. The maximum that you get from your audience is the likes, but not sales. Therefore, when you are preparing a text for a post, then write it for some specific purpose, for example, write a comment or go to a link to the site, or place an order, or call the company. Your client must do one specific action. Otherwise, he does nothing at all or does not do what you expected.
In addition, write the text specifically for your audience, you know best who your customers are, who your audience is, what its interests are, what and where it hurts. Give the audience what she wants to get. Not what interests you, but what interests your subscribers.
How to write a selling post for Instagram?
To do this, you will need to pay special attention to the headline of the post, so that it attracts attention and involves reading the entire text, so it should be about the client, his interests and his pain. For example: "5 ways to choose clothes on a figure plus-size". Further, we denote the client's pain, we talk about how it is difficult for a client to choose clothes, because the figure does not always allow you to buy things in online stores. Then we increase the pain, we say that the network stores are mainly designed for women with a standard figure, so you feel even less comfortable from the fact that you can not buy fashionable clothes.
Further, we give hope for a solution and propose a solution to the problem: "It is for this reason that the women's clothing store .... creates images for a figure of plus-size. " In addition, Russian designers know the features of Russian women as well as possible and in their models take into account these features.
Next, you represent the product, in this case the goods of the designer women's clothing store, show the benefits and position the price. Offer bonuses, put a deadline (up to what time your offer is working with getting bonuses) and make a call to action.
Thus, following a very simple formula: audience + selling posts = sales, you will get an answer to the question of how to sell in Instagram.
Now you understand how important it is to buy advertising in Instagram, because otherwise all your efforts to write marketing posts will be futile. You need an audience.
Read more: