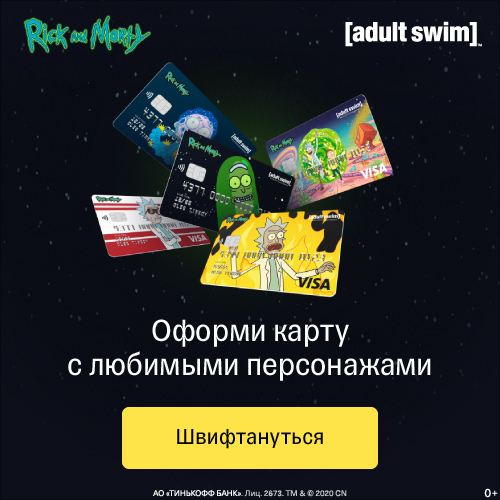 Is building followers on Instagram an easy process?
Useful articles
New algorithms of newsfeed formation filter accounts, which are not popular among the subscribers with no mercy! Still, there is a way to increase the interest of your followers on Instagram!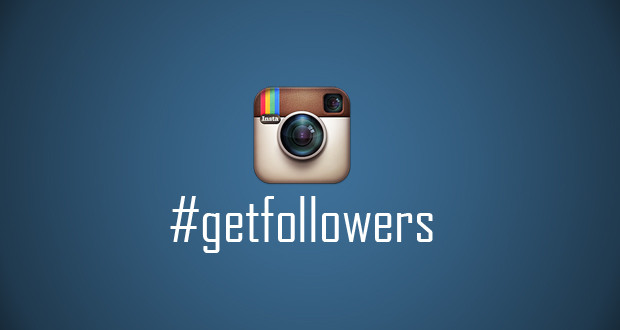 Methods of enhancing the activity of subscribers are often confusing, and may not provide the desired effect at once. Today we will share some of the tricks with you.
Make a dialogue
Many specialists advise to build a dialogue with your audience! It is a good piece of advice, however, it is quite tricky – you may try to address personal messages to them, make quizzes, competitions, ask questions, and get no reply back. In order to make it work, you should figure out a few things:
Current interests of your target audience
To accept that people are not solely interested in the topic of your account
Ignite talks by incorporating agents to the groups of your followers
Try to use gamification in order to increase interest to the topic
Limiting the games in time will encourage your subscribers to act! Also, remember that a possibility to get some prize, even an insignificant one, will increase interest to your account.
Check the trends and news
It is important to improvise around widely discussed themes, for a great amount of people gladly make a search by trending hashtags and news. Incorporating them will increase interest of the audience. Popular topics also get commented more often.
Make use of arguments and negative
Discussions on arguments and negative are something that can deeply touch the feelings of subscribers. Make posts to which your audience is not indifferent. Express your feelings, ignite sharp discussions and make it vivid. You can invent a topic, which will separate the audience into two camps with different points of view. Try to stay polite and not to offend anyone with your actions. Discuss the topic, which was already discussed before. Check the old discussions and mention the most active people, who took part in it before.
Use cross-posts
Posting in multiple social platforms will involve all social and age groups.
Subscribe to other accounts
Subscribing to other accounts can also work. Give likes and comments to those, who may become your potential customers. Check if their accounts are active and if it's beneficial in each particular case.
These are the easiest advices we can give you. These methods are mostly safe, but the efficiency of them is disputable. Building the followers on Instagram will not happen overnight, and will surely require a lot of efforts from your side. It is reasonable to make use of some agency, which will help you to improve your results, however, some of the actions such agencies take may harm your account. Getting your account promoted with Leogram, you get a guaranteed result, and pay only when your account works on the parameters you set during the registration or later. We know how to build Instagram followers effectively!
Read more: