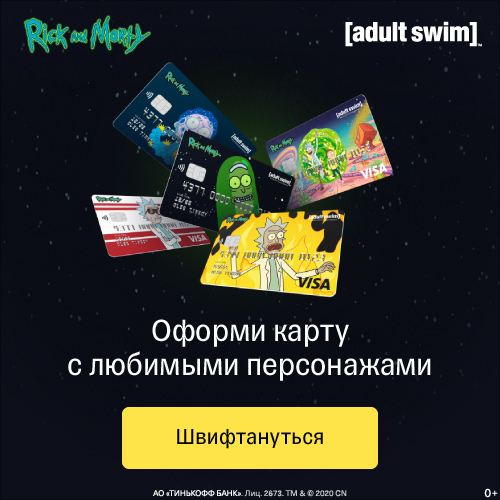 How to set up an account for business on Instagram
Useful articles
If you set up an Instagram business account and manage to make it successful, you will always be ahead of your competitors. Every day thousands of new people join this social network, recent data shows that people under thirty on average spend over an hour a day browsing photos and videos using the app. No matter how good or bad your company is doing at the moment, you can't keep putting it off the day you make a business page on Instagram. So here is a simple tutorial on how to set up an Instagram account and turn it into a page for business.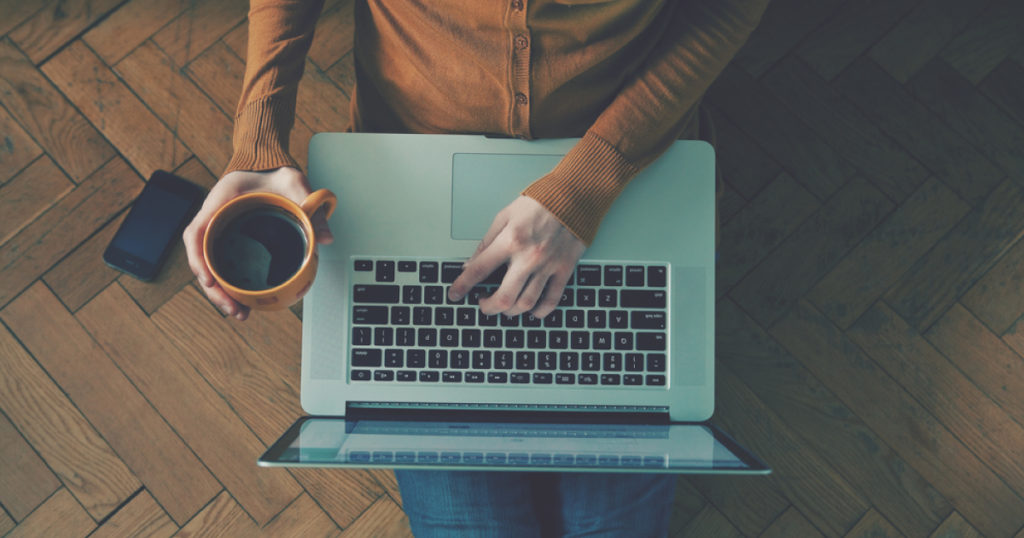 Create a new Instagram account
Begin by downloading the official Instagram app to your smartphone and opening it. Press the "Sign up" button on the screen and put in your business email address or business phone number. This step is extremely important, as customers who have your email or phone number will be able to see your profile in suggestions, which will help you get followers. After that, come up with a user name that incorporates the name of your business and thus will allow existing and potential customers to identify you more easily. Once you've completed the registration, sign into your Instagram profile.
Switch your Instagram account to business
To turn a personal Instagram account into a business one, open the main page of the app, this is the page that has your bio and photos, press the "Settings" button, and choose the option that says "Switch to Business Profile". After that, just keep on clicking the "Continue" button until you see a page where you are offered to connect your Facebook page to the Instagram account. Once you're there, go ahead and link it. There are two caveats with this option, though, you can only connect Facebook business profiles to Instagram business profiles and you have to be the administrator of the profile you want to connect.
Make your Instagram famous and get more followers
All that's left for you to do now is fill out your profile information and make your first Instagram post. Try to fill out as much of your profile information as possible to show your followers and customers that the Instagram page is functional, relevant and worth following. The most valuable aspect of all in the space for one URL in your bio. As this is the only place on Instagram where you can post URLs (that's right, no links to external websites under your pics and videos), it is easy to turn into a real tool for bringing more people over to your main website. The trick is to change the link frequently and to post valuable and interesting content on your website. You can learn from some of the most popular Instagrammers out there - for example, Jamie Oliver posts links to his new recipes every few days, simultaneously posting a photo and a delicious description of the dish.
Monitor the success of your business Instagram
Since you now have a business page, you have access to tons of additional statistics to help you analyze your followers' behavior and to adjust your marketing strategy accordingly. Now all you have to do after you make a business profile on Instagram is monitor which posts your audience likes the most and create more of the content they love.
Read more: