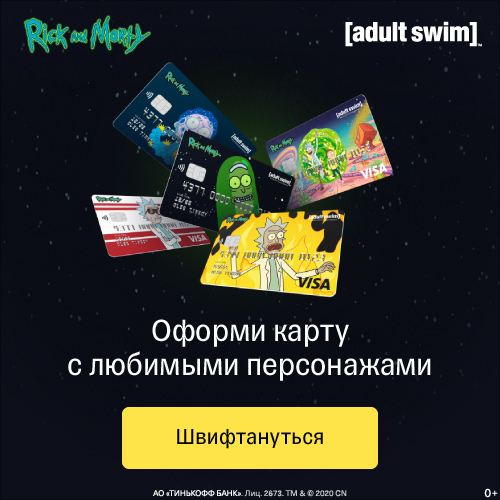 4 things you should NEVER do in your business Instagram account
Useful articles
1. Ignoring hashtags ruins your chances of building a business on Instagram
There is a popular idea that a post with a large number of hashtags looks spammy. But (go check it out!) your competitors are doing it! And instagrammers search for products using hashtags. Why would you miss such a simple chance to make a photo more visible and get new followers? That is definitely one of the worst tips for using Instagram for business you can find.

After publishing a photo with a hashtag, users often look at what others have recently posted with this tag - from natural curiosity. Use all popular hashtags from your business segment and those that your target audience uses. Think of one to three unique branded hashtags. Make lists of 10-15 hashtags in notes on your phone and insert a suitable list at the end of each post to speed things up when promoting business using Instagram.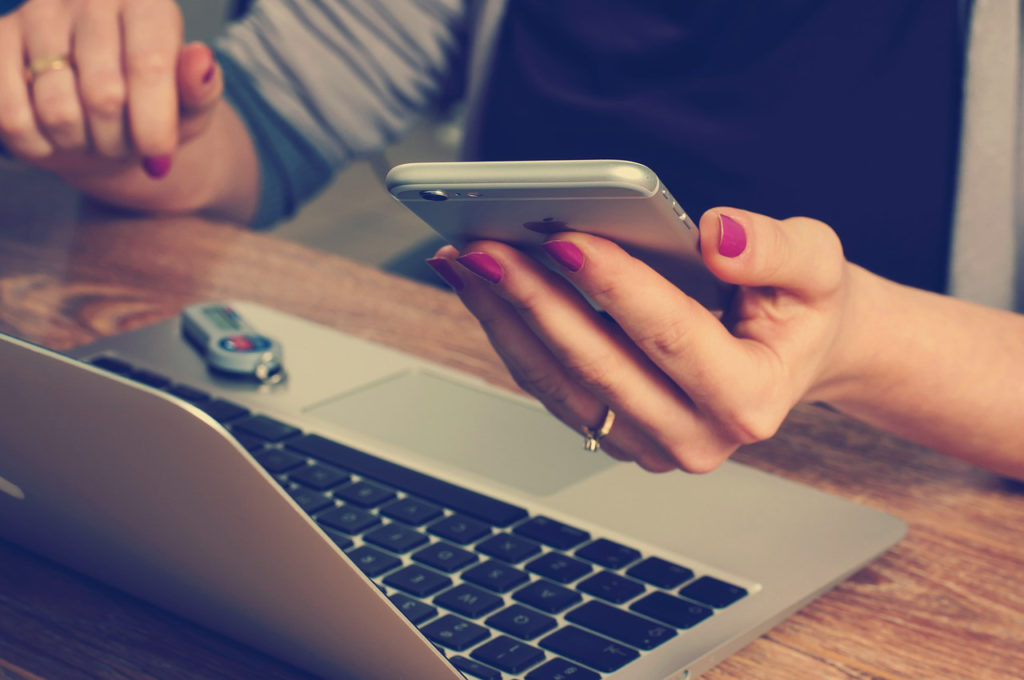 2. Not using geotags
If you have a local business - a shop, a cafe or a daycare, your own geotag is a must-have. You can start social media promotion by creating a "local company" page on Facebook. Publish a post encouraging followers to post photos using your geotag, once they start doing it, their followers will learn about your business and may subscribe!
One of the other business Instagram tips is to put an appropriate geotag when publishing photos from the places your target audience visits. It's quick, easy and it can attract a new audience - use it. But never ever put a geotag that's unrelated to the photo - it is considered as spam.
3. Incorrect profile bio kills your chances to grow Instagram account
Even if you're just learning how to use Instagram as a business, make sure that you specify who you are, where the business is located, what you do and how to contact you in your bio. It's amazing, but thousands of attractive commercial profiles on Instagram don't have the city listed in the bio, which creates a lot of misunderstanding for customers.
Be sure to include a link to your website, blog or promotional page, if you have one. You Facebook page is also suitable. Make sure that your website is optimized for mobile devices.
4. Your business on Instagram will never be successful if you have too many followers
It doesn't matter how many people follow you, on Instagram it's all about the ratio. Nobody wants to follow an account that follows much more people that it has followers - that just sends a signal that there is nothing interesting or useful for followers there. Don't be like that - always keep track of the ratio and remember to unsubscribe from people when necessary.
Read more: