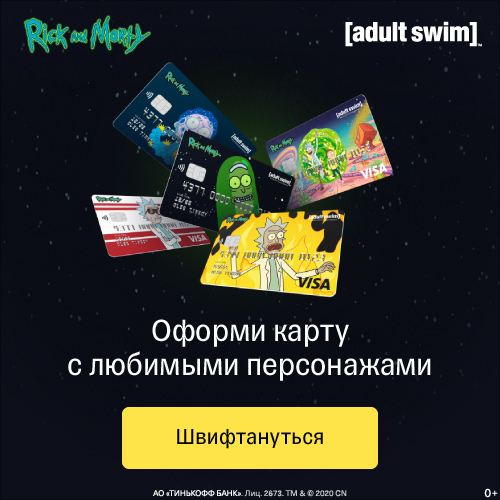 How to improve account security in Instagram: practical tips
Notices
Connect your Instagram account to your facebook account
Do this if you do not want to post personal photos on Instagram. Important: a Facebook account will not help you if it does not have your photos.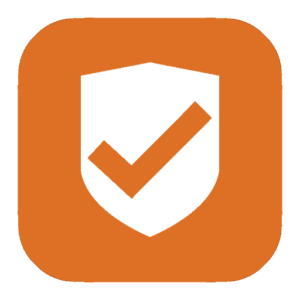 Specify your mobile phone number in the Instagram settings
You need a phone number when you need to confirm that you are the owner of the account. Instagram will send you an SMS message with a code, you will enter it on the site, and Instagram will confirm that your account is safe and no one has stolen it.
Specify an e-mail address you have access to in the Instagram settings
An email address is required if you forget your password or decide to change it. This is the easiest way to regain access to your account.
Prepare a proof that you are the owner of the account
If your account is temporarily blocked for some reason, to restore it, the support service will ask you to take a selfie with a piece of paper on which you write the code indicated in the letter. Imagine how difficult it will be to prove that your account belongs to you if you do not have photos, even on an avatar.
If you do not want to disclose your identity on Instagram, connect your Instagram account to your Facebook account. Your Facebook account must contain your personal photo!
All of the above recommendations are also useful for business accounts. When restoring such an account, any information confirming your rights to the company will be useful: constituent documents, trademark, etc. Of course, the description of this account should say that this is the official account of the company.
Read more: