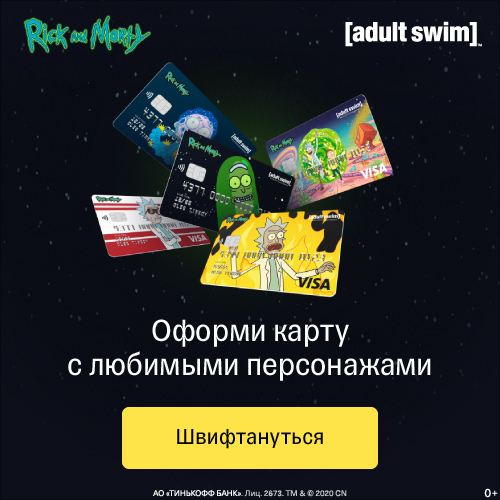 We play by the rules :)
Notices
For our general peace of mind you have to specify your E-mail In your Instagram account.
You will need it when your account is temporarily locked by the system and also to restore access to it. Otherwise, we cannot be responsible if something goes wrong.
However, we also envisaged this option: In Leogram, there is trust management of an account. When this option is turned on, your Instagram account is attached to our E-mail (to which you will also have access), and in case of any problems, we will solve them for you.
Read more: