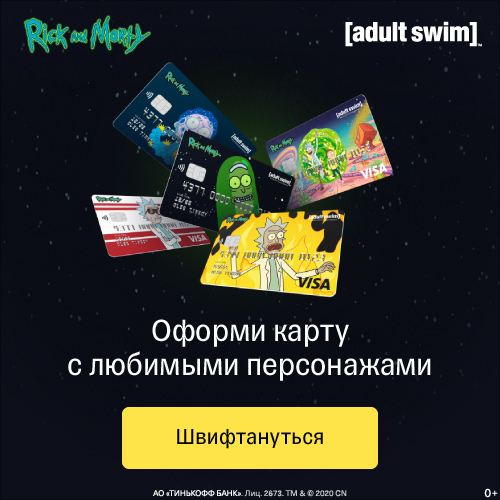 Trust management
Notices
Not all our customers have much time, so special for them we launched the service of trust management of an account.
The service will minimize your labor costs in the process of promotion of the page, since we perform all the manipulations: downloading content at a strictly certain time, confirming account in case of Instagram suspected something is not right, etc. Your task is to give us directions and provide the content that you need to publish.
At the moment, "Trust Management" service works in manual mode. Applications for connection are accepted in free form.
The cost of the service is $100 per month.
Read more: