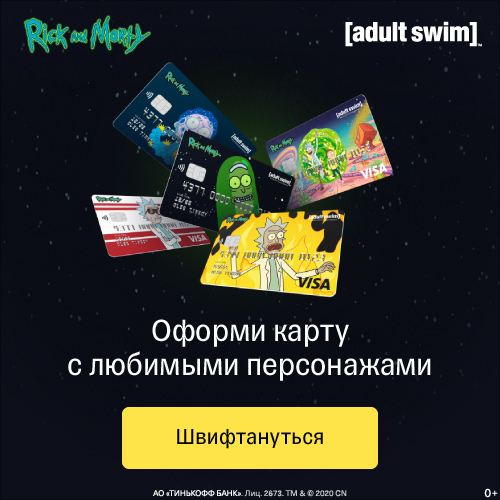 How to lead your brand account on Instagram
Useful articles
The main peculiarity of instagram is that people come here just for a lovely content, which will please their eye, whereas other social networks cover several purposes at the same time: communication, entertainment, getting information (for example, getting advices from their friends what pen to get as a present). However, for brand promotion you are supposed to do anything, but giving that tasty picture to a subscriber is a must. Here are a few instruments to help you do it.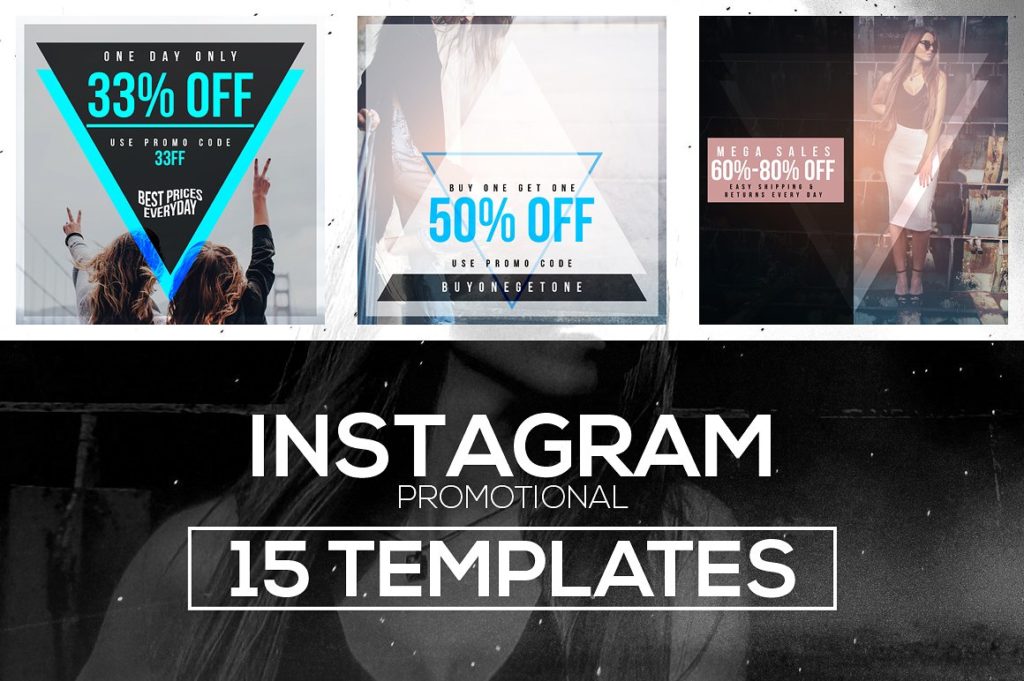 Strategy
Prior to registering your account on Instagram, you need to realize what can be its main feature. If you are planning to post pictures of your product only, you won't get anywhere. At this stage you need a smart digital strategy aimed for this particular social network. Let's check its main components.
Idea
Check the successful accounts of various brands or just the accounts of successful Instagram bloggers, who have tens of thousands of subscribers, who can be something other than celebrities in real life. Each of them has some idea. "Follow me" is one of the most popular projects with an awesome idea behind it.
Well, it is obvious that if you are Beyoncé, posting your selfies on Instagram is enough. But if you are not her, boosting your account will require a lot more work and investments. You need to provide a really interesting content or on the other hand it must be some useful information, but you should not go far from the brand you are promoting.
Content plan
This thing, which is able to make your life easier, is always mentioned, when you make a strategy. Thus, no matter what Instagram marketing companies promise you, remember that instagram is about lesser, but better. Just imagine yourself being a reader of your own account, who sees its posts among the other pictures in the newsfeed. Remember how newsfeed looks like on smartphone screen and notice what attracts your own eye more. All boring pictures with obvious signs of a marketing campaign are usually irritating, and you tend to scroll through them at the fastest.
Target audience
It is important to impress your target audience, to make content useful particularly for them – this rule works for all marketing campaigns in different media, and Instagram is not an exception.
Make the picture of your profile – your business card – bright and easy to remember. It doesn't matter if it's a company logo and nothing else or some images connected to the strategy of your company. Remember: most users check Instagram newsfeed through their smartphones, and their screens are quite small. You'll have no second chance to give a perfect first impression!
Content
Instagram has two types of content: photo-and video content. The movies are limited by 15 seconds, and you cannot do anything to it. Surely, good photos have more advantages than nice videos at the moment, as they require lesser investments for making them on the one hand and looking at them on the other hand.
Photo content
It can be interesting to everyone or it can be aimed at narrow audience, it can be useful or enternatining, but with no doubt it must have high quality by meaning and the resolution of photographs. Yes, there are such people, who create Instagram content only through cameras for their smartphones – this is your personal choice what and how to do it, but for branding marketing, there must be zero blur pics in the account, for it's the first sign of low quality products.
Use different options – pictures of food, collages, portraits – anything that can draw attention. Use associations, colors, and other games for your images. Do not post the pictures of your logo. Do not try to 'over brand' your account.
Video content
The option of adding this form of content was added not so long back, and it's already popular among the brands. The movies are limited to 15 seconds however, and there is nothing we can do with it.
Read more: