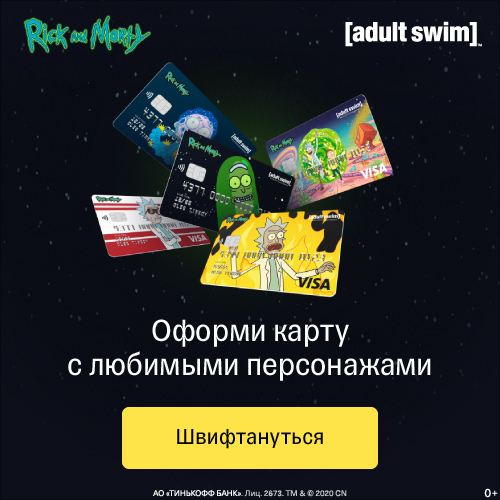 Effective strategies to gain likes on Instagram
Useful articles
It isn't obligatory to pay for instagram followers. On the other hand, if you want to build your base of subscribers for free, you'll have to do the following tricks, such as frequent posting, communication with other users, and providing unique diverse content. Adding tags to the messages and linking your accounts in other social networks to your instagram account will also help you to build the followers.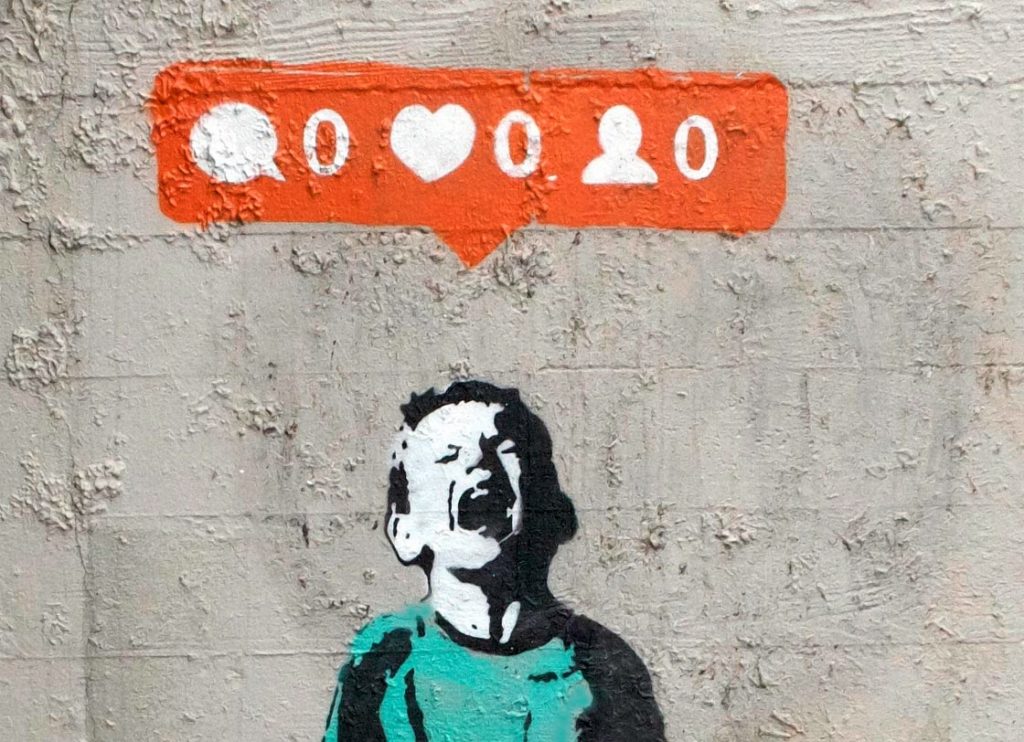 Here are some basic tricks to gain followers and likes on instagram:
Add more information about yourself
In order to edit your date, press 'Edit profile' button on your account page. If you have a professional page on INstagram, it is supposed to contain the following information:
Direct link to your profile or to other account of social networks, which you frequently use.
Description of the proposed content
An easy to remember name, which opens the very sense of your content
Link your other accounts in social networks to Instagram page.
You can easily do it from the section of 'Linked accounts' in settings. Linking of the accounts you have will help to spread your content through other platforms, thus increasing the number of views of your profile.
Define the topic of your content
By not having some sort of general silver line in the proposed content, both you and your subscribers will start feeling confused and will get distracted from the goods you propose. Select one specific topic and stick to it in every post, whatever happens.
Pay attention to the feedbacks you are getting
When the amount of followers reaches some decent number, some of them will start asking you of something. If you think that their opinion makes sense, think of involving these guys in creating a new sort of content – the more your subscribers like what you are posting, the better it is.
Write frequently
Ideally, you must post at least once a day all week long. In order to keep your public interested, take the following steps:
Make your content different (but hey, within your chosen topic. Remember?)
Post dynamic content (parts of videos through some ads, short videos, gifs, etc.)
Post around 5 p.m. or 2 a.m. – optimal time to be seen and heard for people, who usually check their accounts in the morning or in the night.
Interact with other Instagram users.
Subscribe for other users, show your sympathies, comment their messages to get a few subscribers and a few new acquaintances for free!
Invest some time in learning how hashtags on Instagram work
Use specific and popular hashtags in order to help users to find what they are looking for. Use at least a dozen or a couple dozens of hashtags for each photo. It will help to widen the popularity of your account and will help you to attract more followers.
Keep in mind that Instagram has restriction policies which check if the content marked with some hashtag is marked right, so do not place any random popular hashtags if they are irrelevant.
These are the easiest steps one can take to gain more likes on instagram. We warn you to stay away from the websites, which propose free subscribers. In most cases this is a scheme that may hit your pocket and reputation. Choose Leogram – a resource for safe and guaranteed gaining likes and subscribers on Instagram.
Read more: