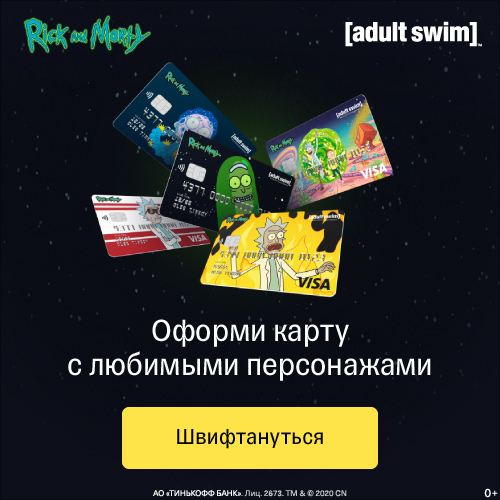 Promotion is running, but your followers are leaving. Why?
Notices
Leogram likes, comments and follows, but the number of your followers decreases. That's what the reasons may be.

Your old followers forgot about you
Thousands of people are following you, but you publish new content too rarely. So you launched Leogram, it began liking, commenting and following, and you suddenly appeared in the Instagram feeds of your followers.
Here's what they will see: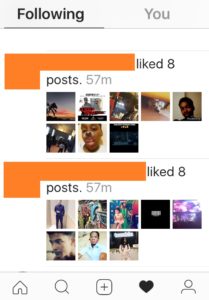 Why do users unfollow? They are not loyal to your account, they are not interested in what you are doing, and some of them have forgotten that they followed you one day. Now, when you reminded them about yourself, nothing more prevents them from unfollowing you.
So thats quite normal situation and you shouldn't panic. A little time will pass, and amount of followers will grow.
Too popular hashtags/locations
Did you put into Leogram popular hashtags which found on Internet?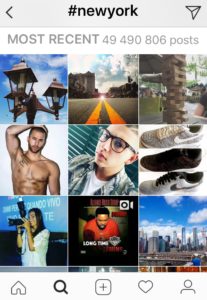 Be prepared to be followed by people not from your region, as well as those that are not interested in you at all and what you selling (if you have a business account). Too general targetings do not help promotion.
Targetings with bots
When you put competitors' accounts and themed accounts to Leogram, be attentive to accounts with bot followers. How to understand quickly that the account is filled of bots and most of its followers are fakes?
Accounts with real followers have about 10% of involved people. the number of users For example: 1000 followers followed the account, which means that on average one publication should have 100 likes.
Summarizing
– If the followers leave you in the first 1-2 weeks - this is normal
– Its better not to use too popular hashtags/locations
– It is important to carefully check the accounts before adding them to Leogram
Read more: