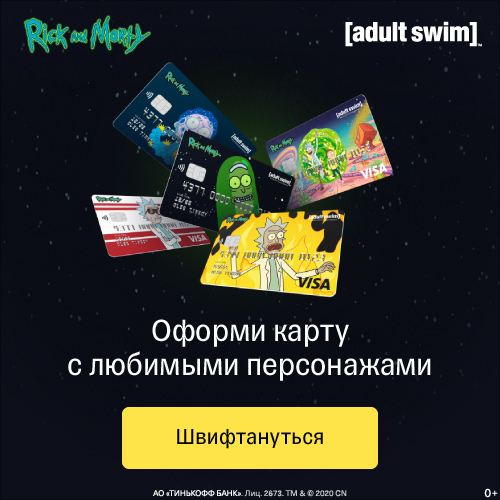 Media marketing in social networks
Useful articles
Now we can`t even imagine our life without social networks. We should always stay in touch with each other; we want to share our photos, videos and some private information with our friends. So, today social networks are really important for all of us. Additionally, these networks are highly required not only for our private life or fun, but also for work and business. Today you can find a lot of different social media marketing companies, which can help you to promote your business account. But don`t trust all of them, sometimes it is very difficult to find a real professional who can help you with such a promotion.
Instagram is one of the biggest and the most popular network.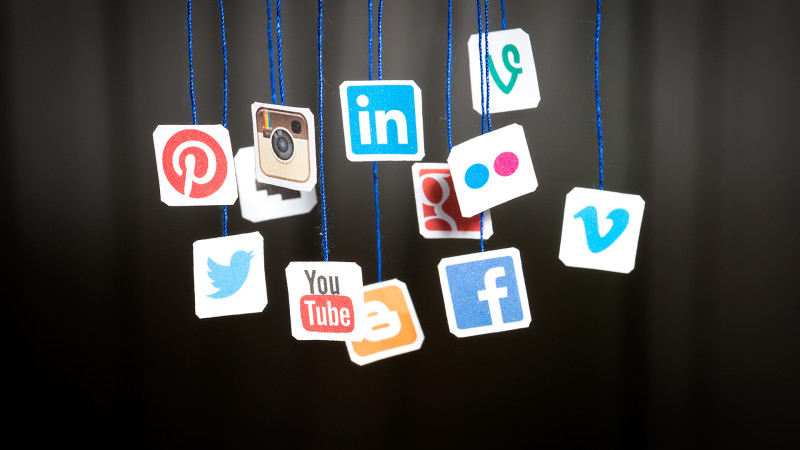 You can find here millions and millions of users from different countries. Instagram is such a network that can bring you thousand followers, make your account more popular and bring you success. Social media marketing companies that work with Instagram are configured to:
monitoring;
optimization of your profile or business account.
The best company for promotion of your business
Despite such a large selection of similar companies, you shouldn`t believe them at once. You should find the best one. Leogram can offer you as big audience as you want. And now we are talking about real people and accounts. They will be interested with your business and bring you really wide popularity. With Leogram you will get real comments and likes, so now you can forget about fake – profiles.
Why fakes are useless for promotion
Only think, if you have a large audience but they are not real people, will it have any sense? The profile with fake – followers can be named – a «dead» account, and there is no use for promotion of your business at all. By starting you work with Leogram and buying here real followers you do everything helpful for your work and promotion in social networks.
Read more: