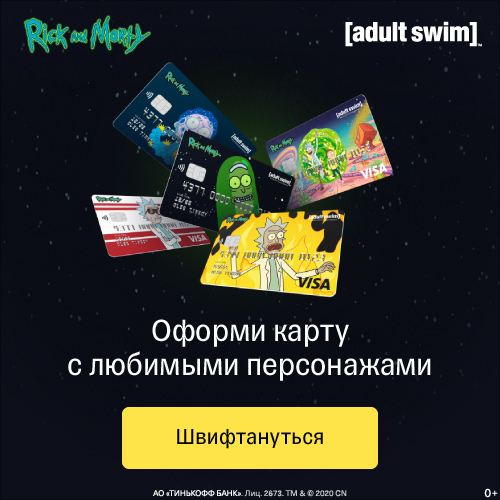 How to legally repost user-generated content on Instagram
Useful articles
People love posting photos of stuff they love on Instagram: whether it's a new T-shirt, a bouquet of flowers of a fancy manicure - and they often tag the brand, florist or nail salon in the pictures. If you're one of the businesses that gets a lot of these posts, which are also called user-generated content, or UGC, you are probably often tempted to repost these photos and videos. After all, it's free content that has already been created for you and it comes from a person who loved your product or service enough to post about it on Instagram, which is more credible than regular advertising. But are these reposts actually legal? Keep reading to find out how to repost without getting yourself into legal trouble.
Give credit for Instagram reposts and ask for permission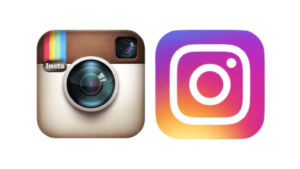 To be absolutely safe on the legal side, you need to always ask for permission before posting someone else's photo in your feed. This can be as simple as shooting a quick direct message to the profile you want to repost - most people will allow you to repost. Another thing to remember is that you always need to give credit to the account, and simply tagging the person in the pic isn't enough - you want to actually mention them in the caption and perhaps say a nice word or two. Note that even if you create a branded hashtag and someone tags their photo with it you still can't use the photo without the owner's permission - they still have exclusive rights to your photo even if they use your hashtag.
How do I ask for permission to repost?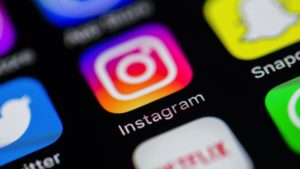 The way in which you ask for a permission to repost is entirely up to you and how protected you want to be legally. For most accounts, simply asking for permission in the comments and in direct messages is enough. However, if you're a large business worried about legal trouble, you can actually have a lawyer draft an agreement that you can send to the accounts whose content you want to repost.
Read more: