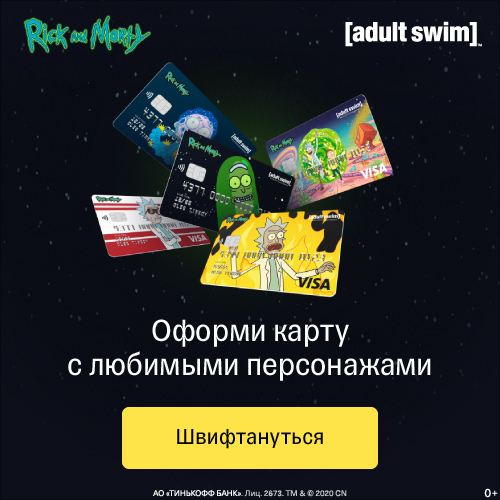 Later app for Instagram auto posting
Useful articles

Working with social networks is an important part of building the integrity of your brand in the eyes of users. According to numerous studies, the youth and teenage audience is more trusted by the brand and tells about it to their friends, the more actively it interacts with users in social networks.
The most optimal number of publications to support the involvement of subscribers is 1-2 per day. Also, not the least role is played by the time and periodicity of the appearance of posts. So, you - a very young or already established company, decided to promote their products / services in social networks, chose the type of content and time of its placement - should sit and manually prepare the entries for the exit? Of course, not. Publications prepared manually take a ton of this necessary and scarce time, which can be spent on more useful activities - for example, creating content for your blog. Reduce the time costs for posting posts and discover many new functions for managing publications, you will be helped by services for postponed posting in social networks.
Postponed posting is the automatic publication of content in social networks at a given time. It has many advantages, among which:
possibility to plan the order and time of publications for weeks ahead;
getting rid of the lack of ideas, and subscribers from lack of information - while the planned content is laid out on schedule, you can come up with and add a new one;
the ability to quickly create a post from a desktop or laptop.
Later - the postponed posting service in Instagram
PROS
mobile app
modern design
convenient "photo cropper"
free tariff plan
very intrusive technical support, regularly advising to look at training materials
CONS
the possibility of publishing video in Instagram only in a paid tariff
he does not post the content, but sends a reminder that it's time to publish
difficulties with access to the mobile application and bugs in it
English in the interface, maybe someone with it will be hard
OVERVIEW OF LATER SERVICE
Later - the postponed posting service in Instagram is from Vancouver. Is able to work with:
Instagram
Facebook
Twitter
Pinterest
Like Amplifr, the software itself will not publish posts in Instagram for you, it only allows you to schedule a post and fully complete it, and then will send you at the right time. And all of this is because of the rules of the social network about the publication.
In this case, the service has applications for Android and iOs, in which you will be notified. But it's not so simple with him. For example, in some countries it blocks download of the application through the Local Play Market, if it is not available in the region. Attempts to download via American markets (using VPN) also lead to nothing. But on the iPhone everything was installed without problems.
The service is able to work with Dropbox and Google Drive, casting and taking from there the necessary photos for publication. Everything happens simply.
At the appointed time you will be notified by phone with a proposal to publish the planned post. The text and image are already in the application, but the further process could not be tested. The program simply hangs on loading a photo. I can only assume that the post is transferred to the Instagram application, in which it remains only to press "post" and rejoice.
In addition to posting, the service boasts built-in profile analytics and user search on @username and # hashtag. Analytics counts the number of likes / comments of late and shows the most popular posts, so its presence is as meaningless as the search for Instagram. Although, someone, it is possible and useful.
In more expensive tariff plans there is a "feature" - Linkin.bio. A service that creates a landing page from photos of your Instagram profile. I'll talk about this in a separate article. 30 posts a month, almost enough for a solo profile, but there is an opportunity to increase this number by 10 posts for each friend registered for your referral link.
Read more: