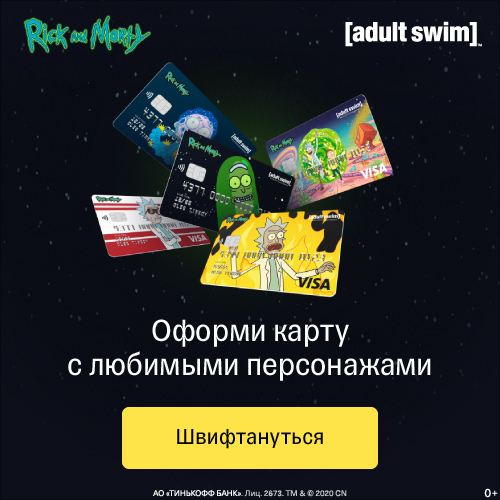 How to develop a new Instagram account for business
Useful articles
New accounts for business always face the problem of the lack of subscribers. In this article we will talk about giveaways, which are very popular means of increasing the popularity of your page!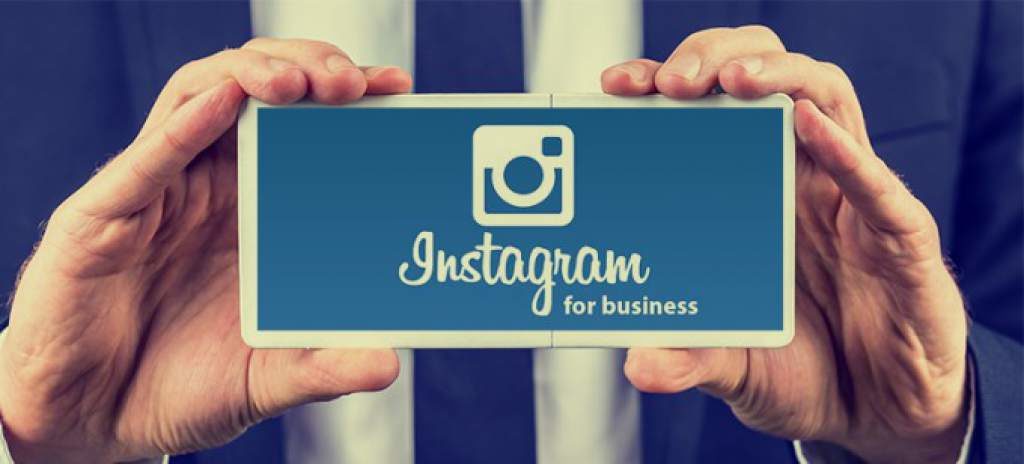 How does it work and how to organize a giveaway by yourself?
Everyone likes presents, and very often people will gladly do what you are asking them for to get some really valuable prize! Organizing a giveaway is an easy way to increase the amount of subscribers instantly!
Algorithm always works in the same manner. You have to make some prize. It has to be very cool, and not something that you don't need for yourself. Add a bright photo of it and write a detailed instruction about the rules. Usually the participants must subscribe to the account of the organizer, to make a repost of the photo, and leave a link to the organizer's shop in comments, or to add a hashtag for the competition.
Each participant's friends will be able to see the repost and to enter the organizer's profile, and this is the mechanism of enhancing your business account.
On a set day a winner is figured out by means of some draw procedure, through random numbers generator, or with a help of a special service.
Besides this, you can launch a tournament, where those who take part in it will be asked to use their fantasy in some way – these are much more interesting events; however, it's not so easy to make people do something more than a like and a repost.
Positive effects
Giveaways are a great chance to increase the amount of subscribers. Propose a good prize supplied by nice photos.
People start recognizing your brand better when they see pictures or mentioning of you in their newsfeeds.
They provide good advertisement at a low budget (if the price of your prize is not too high).
Negative effects
Decrease of sales. Giveaways may give a negative effect of decreasing sales for some time, especially if you sell something exclusive. Most of your clients will not buy your unique items before the giveaway expires. What if they will get them for free?
There is a great number of people in social networks, who create separate accounts just for the purpose of participating in all sorts of competitions. Such subscribers are not useful to your shop, for the reason that they are cheaters, and they will never buy anything. Most probably, they don't even check what you propose apart of the competition.
High net cost. If your prize is quite expensive, and the number of subscribers is not too high, the price of each participant may become ridiculously high. If you are giving away a laptop, and the amount of subscribers, who joined the competition, is 10, it may turn out that each of them costs you 100 or more dollars. If this is the case, it means that you have organized it wrong.
Mention in the conditions that the accounts, which contain only of competition reposts and fake accounts are not allowed to take part in your competition.
If you are confused how to build your Instagram account for business or personal purposes, don't hesitate to make use of Leorgam – fill the forms in and pay for a guaranteed result.
Read more: