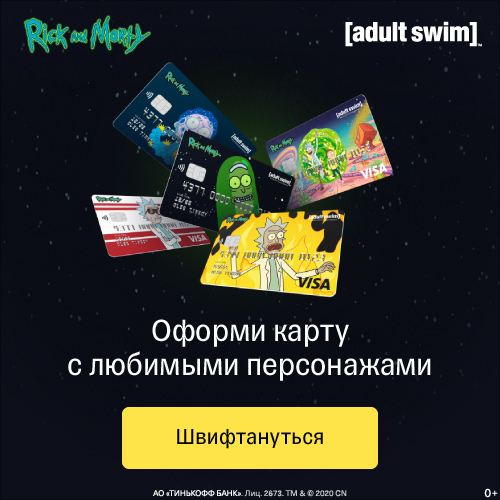 How to make audience interested in your Instagram account?
Useful articles
Work with a thought of your potential subscribers in mind
After having found appropriate people, try to attract their attention. They will entre your profile, become interested with the perfect feed, and will enter the rows of your new subscribers. There are three ways to tell about yourself: likes, following, and comments.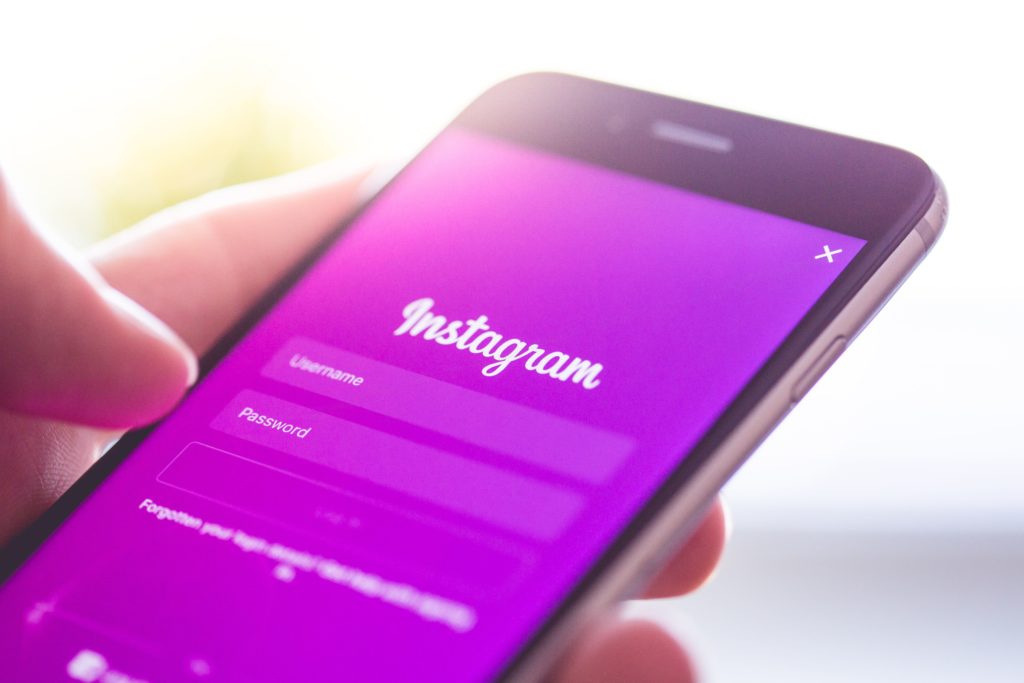 Giving like is the easiest task, but this method only works with the accounts, which are not that popular. Those who have wider audience are already used to hundreds of likes they are getting daily, and it's not so likely that they will notice you among the others, that's why you should be thorough in selecting the users.
Interaction with other people will allow to promote your profile effectively, but remember that instagram has limitations for the most active users. Work with those, the works or activity of whom you want to see in your own feed. If you start following anyone, the profile will become useless in a while.
Besides, do not forget to comment. This way works excellent if the approach was nice. Almost all users read comments, and nothing can attract attention better than good thoughts under the recently added shot. But what is worth writing, and what is not?
First of all, try to appreciate author's work. Don't limit yourself by one-two words.: share your impressions, try to explain why you liked the photo and what associations you have when you look at it.
Surprisingly, it is effective not only for the cases of profiles with low popularity, but also for the profiles of Instagram stars. They will personally notice good words and check your page, and other curious subscribers will become interested with the author of an interesting comment.
Do not overload the feed with photographs
One you have a few subscribers, it becomes harder to hold them. The biggest beginners' mistake is uploading a big amount of photographs at the same time. A user can forget one picture which he or she didn't like much, but not an account overloaded with multiple pictures.
Do not overuse hashtags
Many people on Instagram try to mark the photographs with multiple hashtags, especially the popular ones, but it is important to realize that the quantity does not increase the effectiveness, while the long list can scare your potential subscribers. Include the required hashtags, but do not spam with them.
Beware of schemes
Some people become obsessed with the idea of attracting a big amount of people to their profile, and start using different schemes or scheme artists to boost the amount of followers. Forget about buying followers, sharing likes and other things – your account might get blocked for such actions.
Interact with the audience
As a rule, users pay all attention to their profile on Instagram, but they forget to work with their audience. Post your stories, photographs, make live streams, so that the followers do not forget about your existence. Try making some original descriptions to your photos, communicate with your subscribers, answer to their comments, for even a simple 'thank you' feels incredibly nice to each of the, If it is possible, support the discussions. These are the simplest things, but surprisingly they are able to have a wonderful effect.
Many things depend on you, the uniqueness of your profile, and the ability to represent yourself.
Read more: