What comments you shouldn't add to Leogram, and what happens if you do not comply with these rules.
Notices
The important advices to make your work with comments safer and more profitable.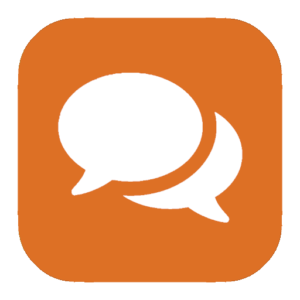 Calls to action
Do not add comments that call for action. Such comments are regarded as spam, and users delete them and block the autors.
Examples:
– Come to my profile…
– Look at my pictures…
– You can find 'anything' on my profile…
– Buy our awesome 'anything'
– There is an amazing offer on my profile…
Links to third-party sites
You should refuse links to websites. Advertising via comments is prohibited on the social network and is regarded as spam. A third-party site can be banned forever, and you will never be able to specify it in the profile settings.
Blocking the comment ability
If the social network has blocked the comment ability, there are two possible cases:
– You can still post comments via the mobile app
– You have been blocked from being able to comment on the mobile app
What should I do?
Disable the comment feature in Leogram for 48 hours. Delete current comments and come up with new ones. This happens when you in the first week of using Leogram activated likes, comments, follows and unfollows options at the same time. Instagram notes a surge of activity and marks comments as spam.
Summarizing:
Do not call to action
Do not include links and users
Indicate 20+ different comments
05.27.2017
Read more: