Why are we aren't responsible for comments that Leogram places
Notices
Here is an example.
You just registered with Leogram and decided to start by commenting. You indicated the comments that Leogram should post, and launched the promotion. At first everything was fine, but then you saw that Leogram left a comment, for example, "awesome", under prohibited material.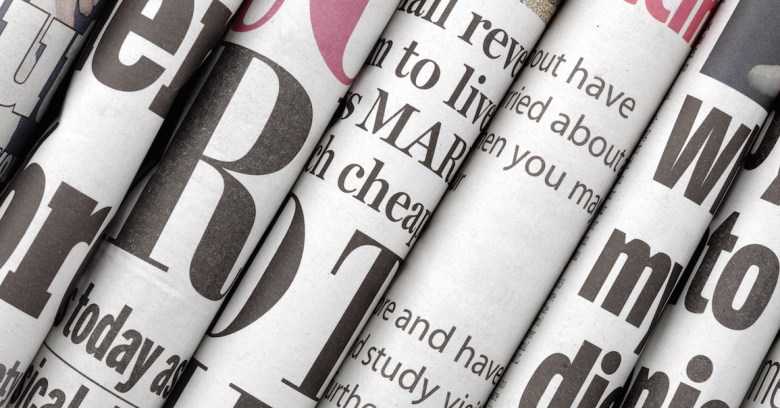 Prohibited materials are images, containing violence, nudity or partial nudity, as well as illegal, aggressive, pornographic materials.
You contact technical support, say that your followers are complaining about you, and ask for a refund.
Actually, we aren't to blame.
– The policy of Instagram says that such publications are prohibited. If such a photo was posted, the moderators had to delete it. In fact, such materials are posted daily. The first serious steps in moderating the photos have been taken quite recently. Responsibility for the removal of such publications rests on a social network.
– Leogram can not control commenting on banned publications, it's simply impossible.
– By registering with the service, you agree with the public offer contract, where in paragraph 5.3. specified:
"Contractor shall not be liable for improper comments, automatically posted to photos, since Customer decides by itself what kind of photographs LEOGRAM is supposed to look for, and gives its own instructions as to what kind of comments LEOGRAM is supposed to use."
So here's what you should do:
– Do not specify very popular hashtags. Prohibited materials are published under such hashtags.
– Come up with 20 or more comments by yourself.
– Just do not use the option.
We do not urge not to use this function, but note that commenting is a spam tool, a very large part of all comments on Instagram are written by bots or spam accounts. If the comment is inappropriate or users have complained about it, you may be blocked.
07.31.2017
Read more: