Account verification via the Android/iOS app
Notices
We've created the app that will allow you to verify your account and maximize Instagram trust to Leogram activity.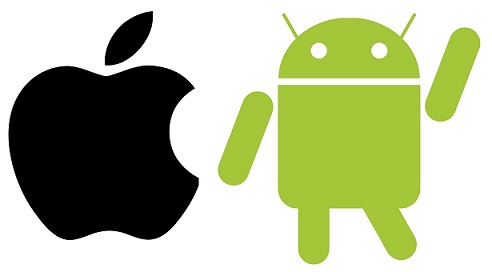 Make sure your Instagram account is linked with your Facebook account. Here is the guide about how to link your Instagram to your Facebook page: https://help.instagram.com/356902681064399
Make sure your two-factor authentication feature is turned off, and your Authentication app is turned off too. You can turn it off in the Securuty section of your Instagram settings if you login through your desktop PC browser. Here is the guide about how to use the feature: https://help.instagram.com/566810106808145
Make sure you are using the same Internet connection on your mobile device, as you usually use for Instagram surfing (it may be home wi-fi or your mobile internet; mobile Internet is preferable because Instagram trusts this type of connection more);
Run the app;
Put your LEOGRAM login and password; 
Choose an account you need to verify; 
Push "Next" to start Verification;
There can be two cases: the verification procedure completes without code confirmation or with confirmation. In the second case you need to put to the relevant field a code that Instagram will send to the email/phone linked with your Instagram;
Here you go! The activity of your account will be resumed in 1-2 hours or earlier. Repeat the procedure for each your stacked account.
Note 1: If you don't see positive results after completing the procedure, repeat it. Sometimes it is need to verify twice.
Note 2: Don't delete the app after your account starts working. After changing Instagram password or during collecting your tartegings it may need to verify again.
-----
If you have any problems, fill free to ask our support team:  https://leogram.com/en/profile/bug-report
01.24.2018
Read more: